Fermer
Book a movie
The movie projections are held every Sunday.
Sitting at 6:00pm, film at 6:30pm.
*Mandatory fields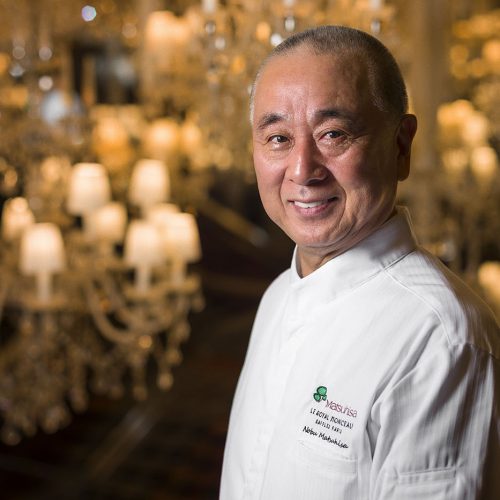 News: Chef Nobu Matsuhisa San's Special Menu
The Matsuhisa Paris restaurant is offering an exclusive evening menu on 12th, 13th and 14th June.
To celebrate the return of the great Chef Nobu San, the Matsuhisa Paris restaurant is honoured to offer you a special menu. 6 dishes and 1 dessert for a guaranteed culinary journey.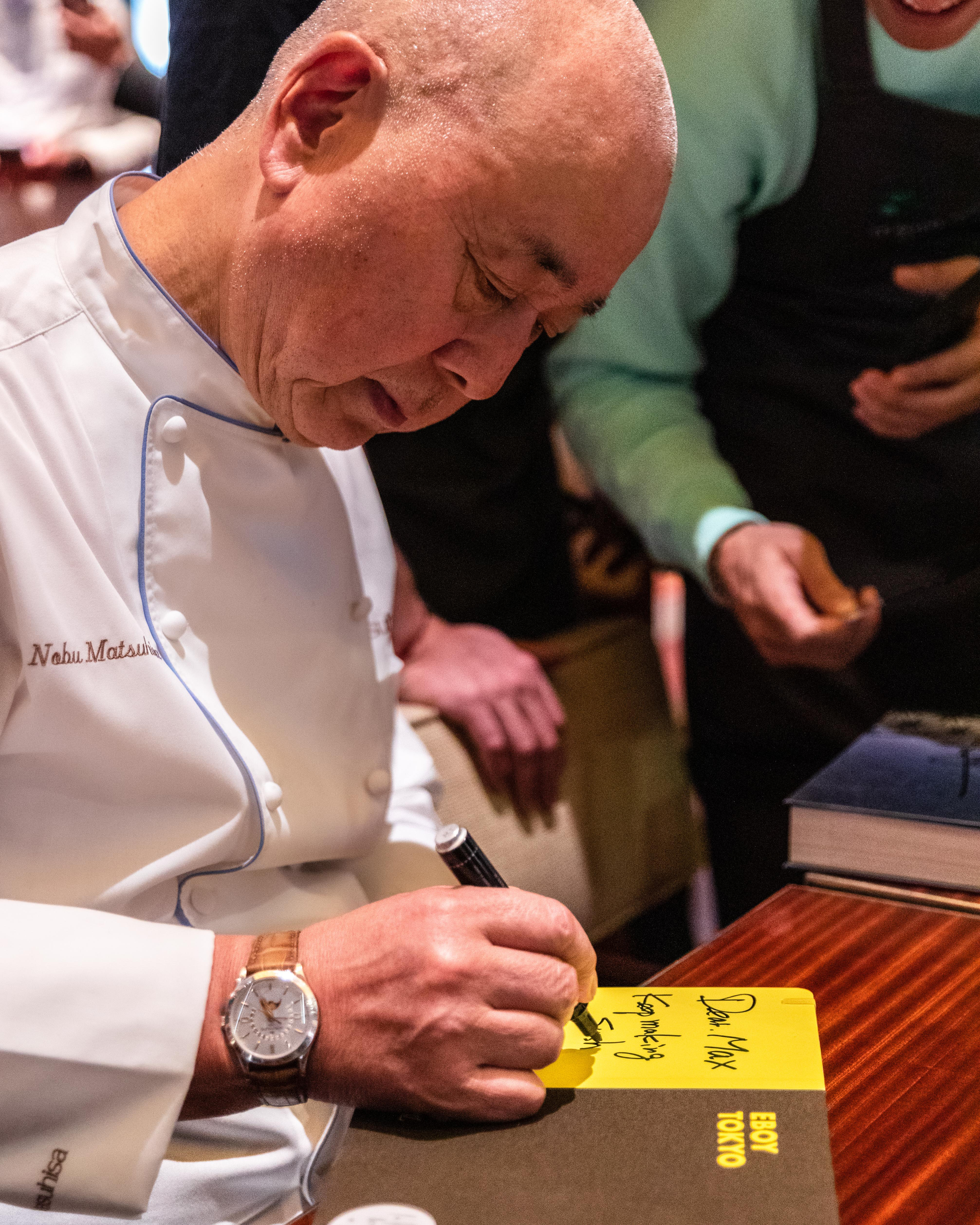 The Menu :
Toro Tartare French Imperial Caviar
Sashimi Santen Mori
Nobu Style Sushi moriawase & miso soup
Baby artichole dry miso truffle
Davor Sole chili shiso salsa
Chargrilled Rib Eye Three sauces
Dessert by Pastry Chef Quentin Lechat

Extra information:
The menu is for the whole table
This menu replaces the Omakasé menu on these 3 evenings
Price: 180 euros per person
The order must be made before 9:30 p.m.
Information & Bookings : 
Email: paris@raffles.com
Tel.: +33 (0)1 42 99 88 16
Veuillez pivoter votre périphérique