News: Easter creation signed Quentin Lechat
Discover the artistic creation for Easter signed by Pastry Chef Quentin Lechat.
Once again, Quentin Lechat, Pastry Chef of the most Parisian of Palaces, surprises and unveils his XXL Easter tablet.
For Easter, Pastry Chef Quentin Lechat was inspired by contemporary art, which is present throughout the hotel, in order to offer a totally revisited maxi creation. Unconventional and lively, the shape is in itself a unique work of art, modern but always so gourmet.
The rigor of the chocolate requires the Chef to use precise gestures to make the creation singular. Its chocolate base gives it the impression of melting over time for a guaranteed greedy effect.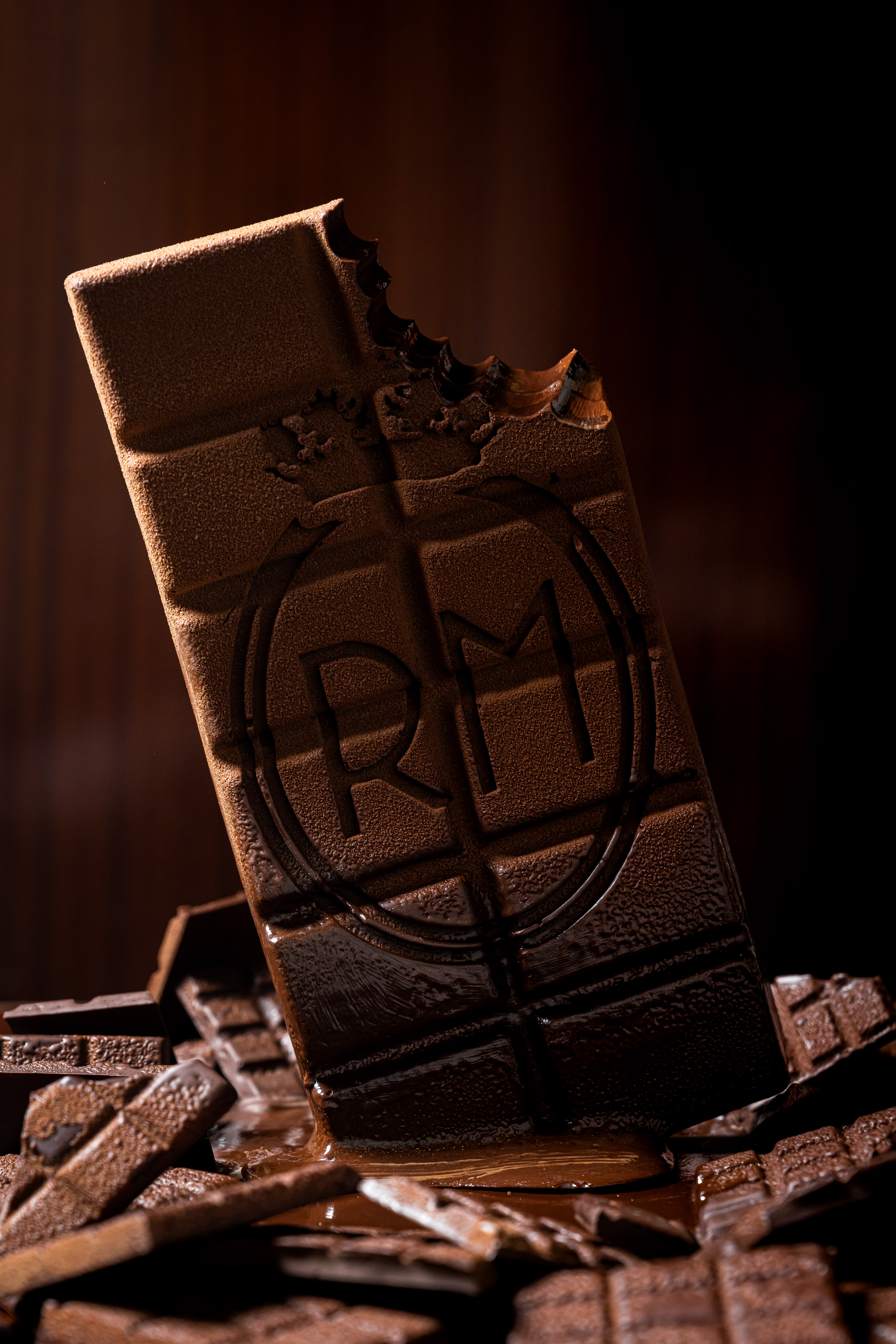 The creation is made with Dark Milk chocolate and a peanut praline filling with delicious caramelized peanuts.
Information & Reservation:
Quentin Lechat's Easter Tablet
Price: 90€
Weight: 1,5 kilo approximately
Available in Click & Collect in limited quantities
Pre-order now here
Pickup from Saturday 8th to Wednesday 12th April