News: International Yoga Day
To celebrate International Yoga Day on Wednesday June 21st, the most Parisian of Palaces organizes a wellness morning.
Join us at 8:00am at Le Royal Monceau – Raffles Paris for a stimulating and relaxing one-hour class with Fleur, the Palace's yoga teacher. After this sporty moment of physical and mental reconnection, participants can enjoy a royal buffet breakfast on the newly inaugurated terrace or indoors at La Cuisine restaurant, as they wish.
To finish this morning of well-being in style, our yogis will enjoy a timeless moment at Clarins & myBlend Spa: swimming pool, hammam, sauna, cold water bath for women, sensory bath for men or watsu bath.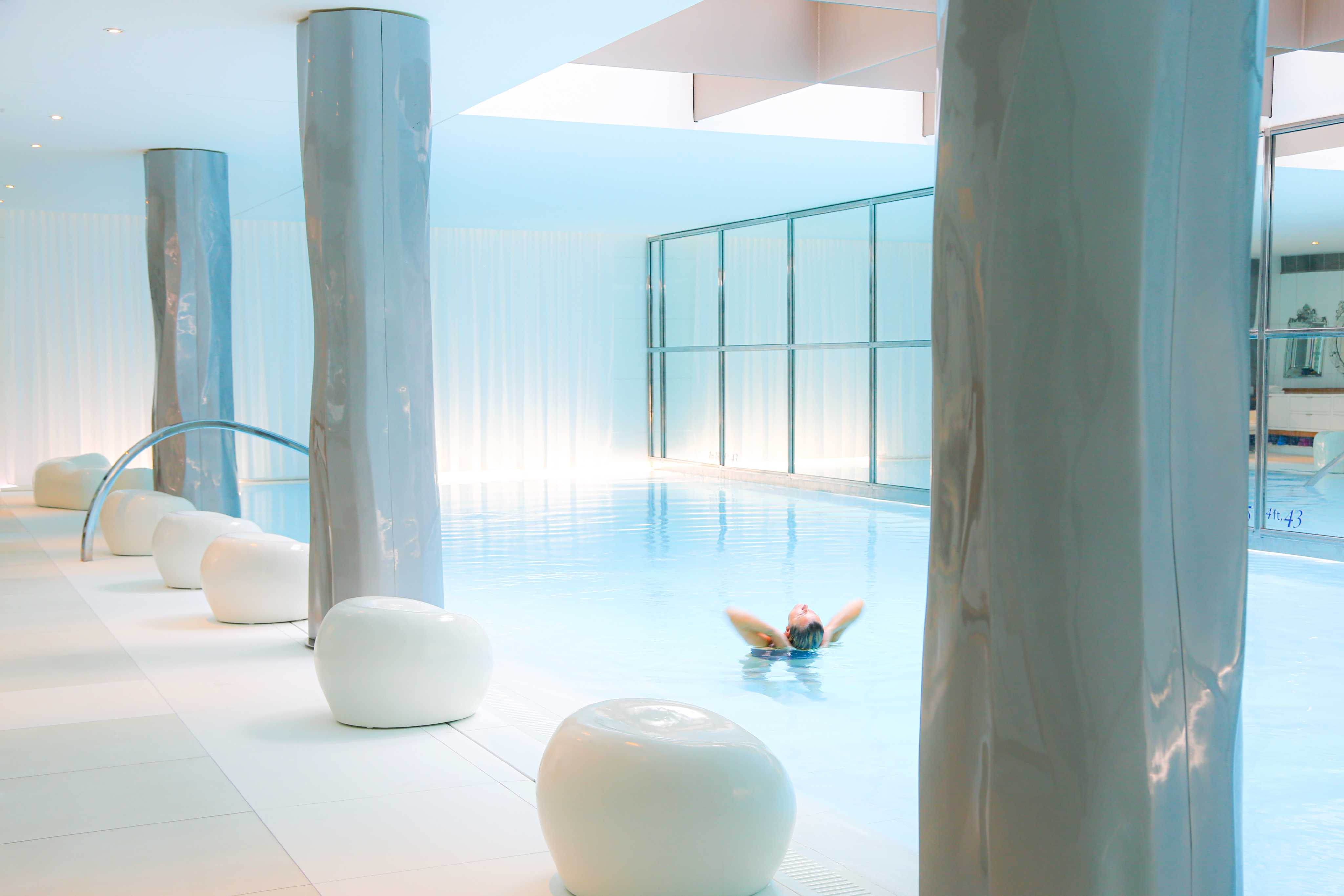 To continue this pleasure break at home, a GLOW myBlend nutricosmetics treatment worth €75 and a Clarins oil mini format will be offered to each participant in this session.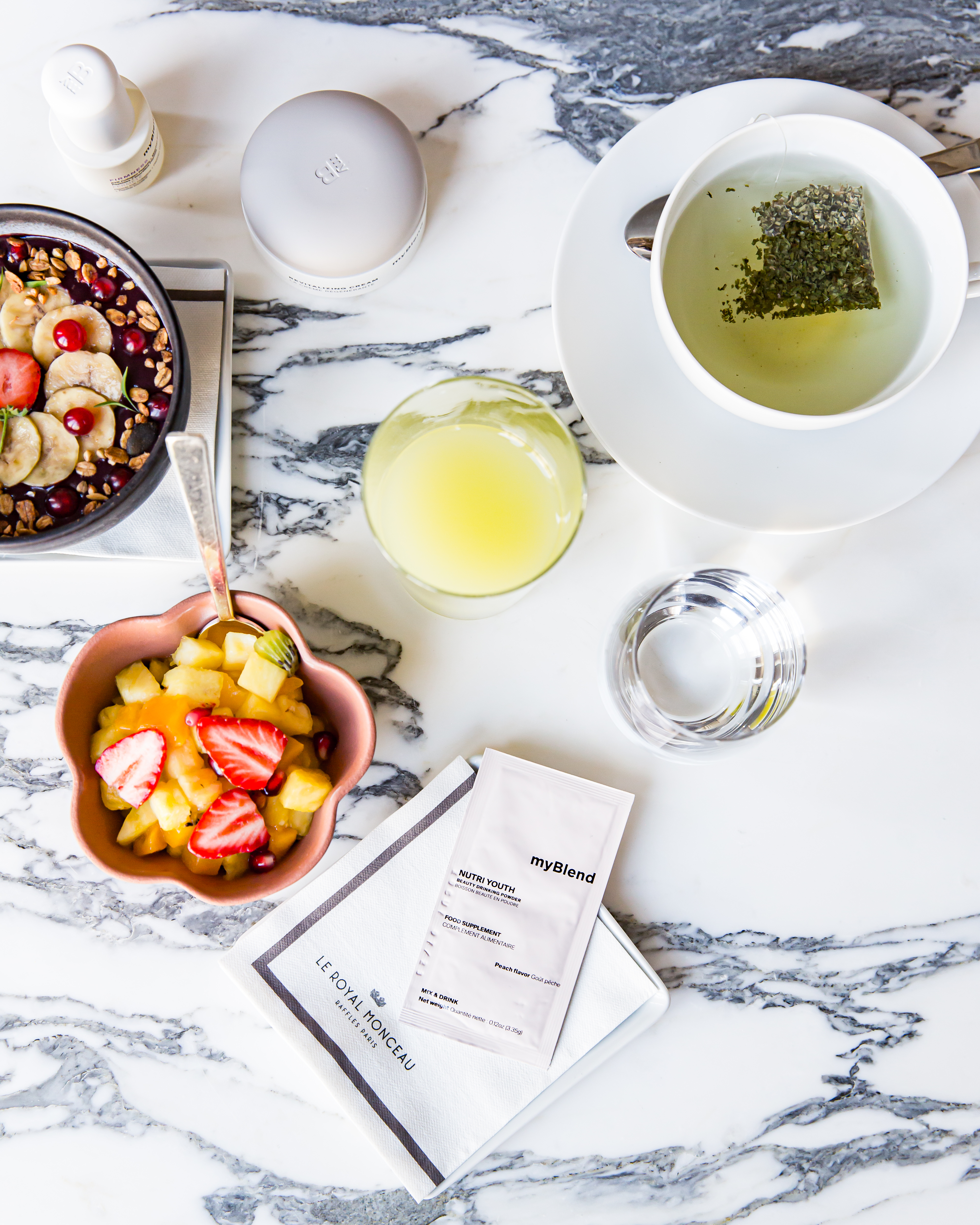 For those whose schedule doesn't allow for the full experience, it's also possible to take part only in the yoga class from 8 to 9 am.
Information & Reservation:
Price: €135 per person
Limited number of places
Email: contact@sparoyalmonceau.com
Phone: +33 (0)1 42 99 88 99