News: Luxury break with OÔM
For the Parisian Fashion Week, Le Royal Monceau - Raffles Paris and the brand OÔM collaborate together to offer an exclusive pop-up in one of the rooms of the Parisian Palace.
For the most elegant clients, the brand OÔM settles during the Fashion Week in a prestigious room of the most Parisian of Palaces. Whether you're getting ready to stroll around the streets of Paris, attend a fashion show or go out to dinner, the team of beauty professionals will take care of each and every one of you to shine on any occasion.
For gentlemen, the services include traditional beard trimming, old-fashioned shaving with a blade and all kinds of hair removal.
Ladies' treatments are timeless, from stylized blow-drying to modern styling to give your face a glow.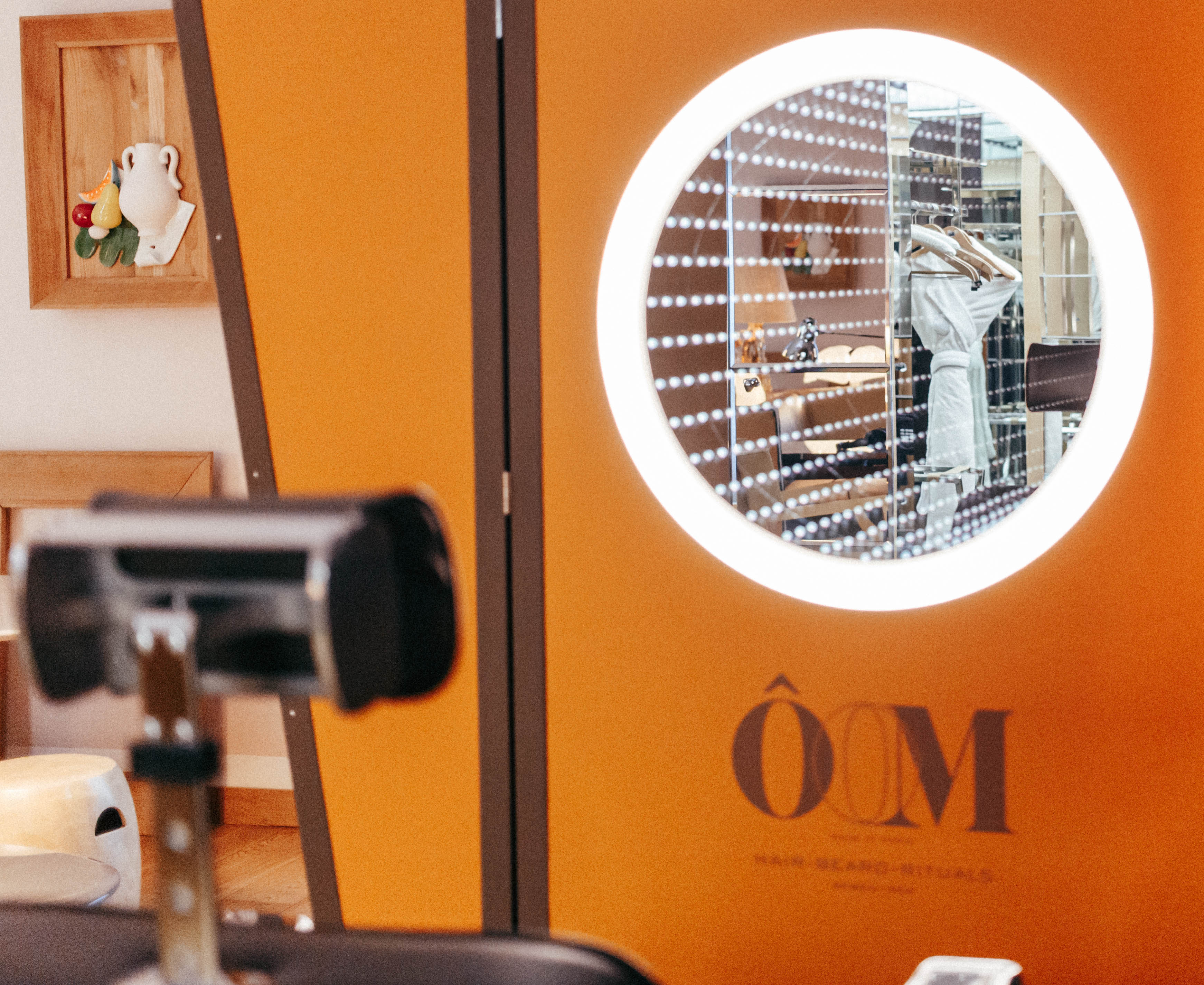 About OÔM: The OÔM brand, developed in Paris, has designed a trunk to meet the beauty demands of the most prestigious hotels and to offer an exclusive service for hair and beard care and treatment ritual.
Information and Reservation:
From Tuesday, September 27th to Tuesday, October 4th
Service provider available from 9am to 7pm
Possibility to rent the space per hour without the OÔM provider
Deluxe room at Le Royal Monceau – Raffles Paris
Phone : +33 (0)7 69 62 77 54
Reservation via this link