News: Opening of the online shop
Le Royal Monceau - Raffles Paris opens its online shop to offer you exclusive products.
The most Parisian of Palaces invites you to discover its new online boutique to bring home artistic pieces specially chosen by our Art Concierge Julie Eugène, or pastries delicately prepared by our Pastry Chef Quentin Lechat.
Our talents have imagined an exceptional selection for you:
Julie Eugène offers the best of the articles of La Librairie des Arts of Le Royal Monceau – Raffles Paris, from unique pieces to outstanding box sets or fashion accessories and fascinating books. You will find the ideal gift to offer, your current desire or even objects to enhance your tables.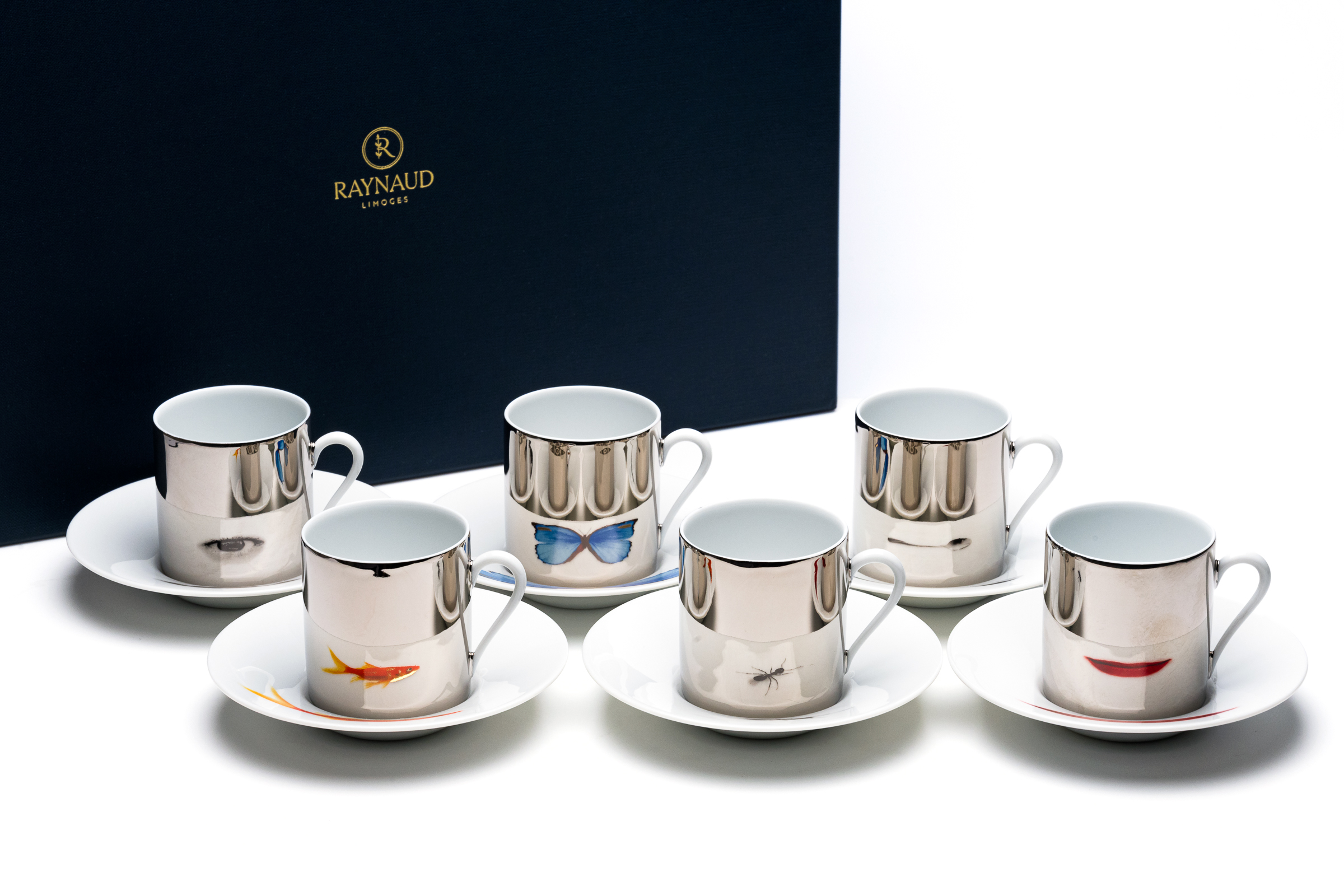 Quentin Lechat has come up with new recipes to treat you at home. Find the famous "Perles" in differents flavors: vanilla, chocolate or exotic fruits, in individual format, or in family format to enjoy with your loved ones. There are also seasonal fruit tarts, revisited pastry classics, and audacious proposals, such as a popcorn tart that will make anyone who tastes it fall back into childhood.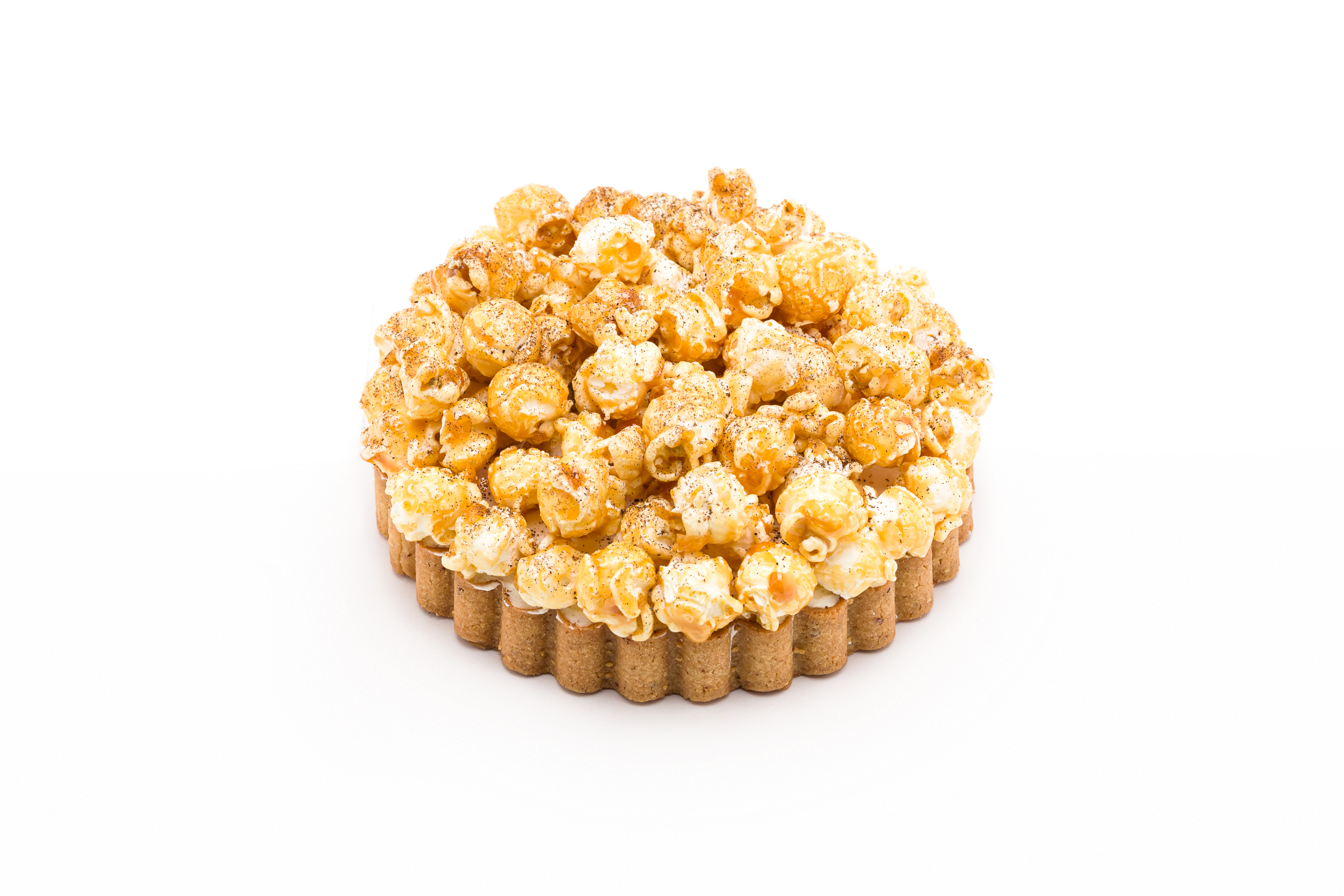 The logistic is easy, just order here the day before for the next day. You choose your current mood, whether it is for an object or a delicacy, and you can collect it the next day at Le Royal Monceau – Raffles Paris.
For artistic pieces, rendez-vous to La Librairie des Arts from midday to 8pm, and for pastries, rendez-vous to the reception of Le Bar Long at the chosen time (between 10am to 8pm).
Information & Reservation:
Online shop available here
Order the same day before 9pm and pick up the next day from 10am to 8pm for pastries, and from midday to 8pm for La Librairie des Arts.