News: Our restaurants welcome you all summer long
At Le Royal Monceau - Raffles Paris, Summer is an uninterrupted celebration of gastronomy and art of living.
In August, the City of Lights seems to take a break. But the restaurants of the most Parisian Palace open their doors for the entire sunny season.
Le Bar Long – this Summer's destination.
Throughout this month, guests will be able to (re) discover the iconic restaurant Le Bar Long, which is known for changing throughout the day.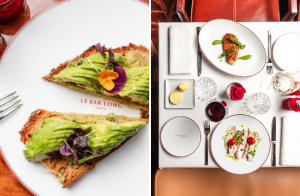 To start your day exploring Paris, treat yourself to the Morning Essentials, redesigned by Chef Norihisa Semboshi, and the famous Viennoiseries by Pastry Chef Quentin Lechat.
For lunch, the Menu Monceau or the authentic Brasserie Chic dishes offers delicious food and a weekly dessert menu for the sweet tooth.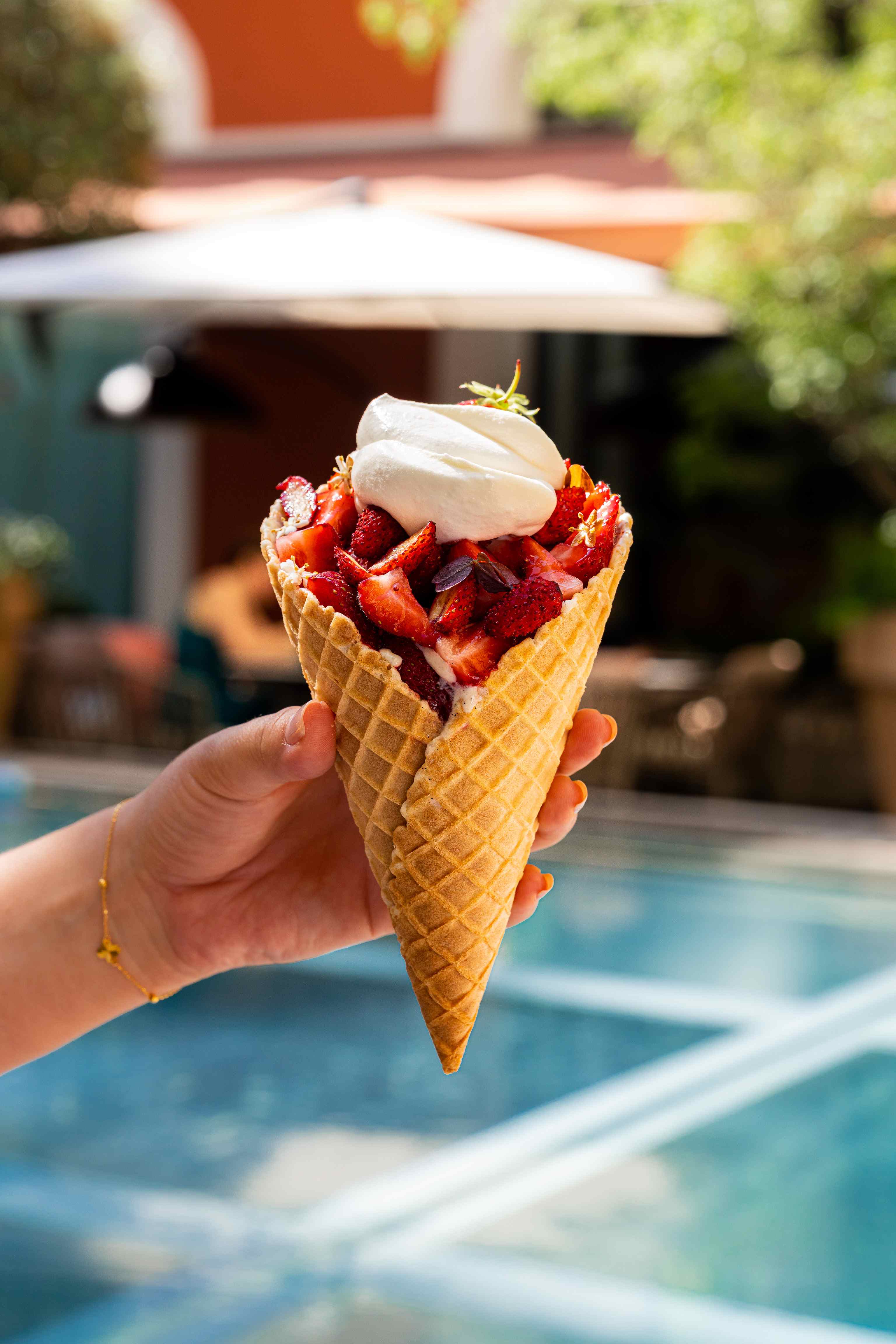 For those looking for a gourmet break in the afternoon, Quentin Lechat has created two exceptional ice creams in cones to enjoy on the terrace: the ultra-refreshing strawberry and the delicious chocolate.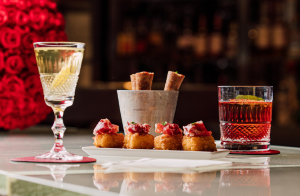 At the end of the day and as night falls, indulge in the iconic Le Bar Long's signature cocktails and exquisite tapas in an intimate setting. Every thursday, enjoy a live music evening.
Information & Booking :
Breakfast from 8.00am to noon
Gourmet break from 2.30pm to 6pm
Email: paris@raffles.com
Tel.: +33 (0)1 42 99 88 16
Matsuhisa Paris – Pour les amoureux de la gastronomie péruvo-japonaise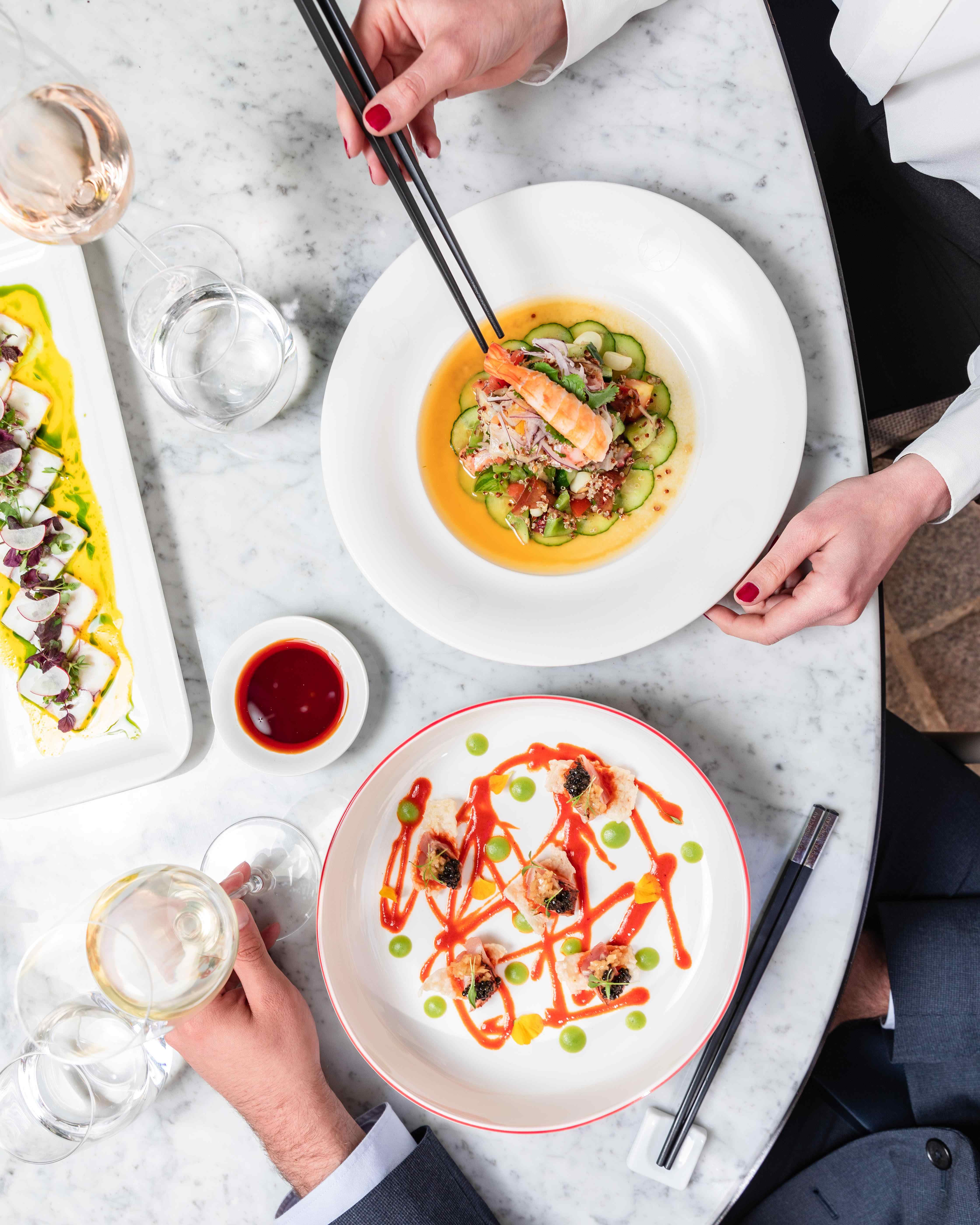 At Matsuhisa Paris, Executive Chef Emanuele Bombardier and his brigade of sushi masters invite guests to (re)discover the unmissable Omakase menu, adapted to suit everyone.
With recipes based on fish, meat, vegetarian or vegan options, dinner will be a real moment of conviviality to be shared on the restaurant's shady terrace, which offers peace and discretion.
Information & Booking :
Open every evening from 7pm to 11pm
Closed for lunch from 30 July to 24 August 2023 included.
Email: paris@raffles.com
Tel.: +33 (0)1 42 99 88 16
Il Carpaccio* will be closed from 30 July to 4 September 2023 inclusive.
The Royal Brunch will be closed from 24 July to 2 September 2023 inclusive.