News: Rugby game England – France
Broadcast of the Rugby game at the Katara Cinema at Le Royal Monceau - Raffles Paris.
Join us at the Katara Cinema of Le Royal Monceau – Raffles Paris for the screnning of the game of the Six Nations Championship between England and France on Saturday, March 11th 2023. Enjoy the big screen of this 99-seat cinema comfortably installed in XXL leather seats designed by Philippe Starck to support your favorite team, or simply spend a fun moment between fans.
Live this experience with an exclusive service including drinks (champagne, beer and soft drink) and savoury offer signed by Homer Lobster and sweet delicacies from the Pastry Chef Quentin Lechat in the hotel's VIP area.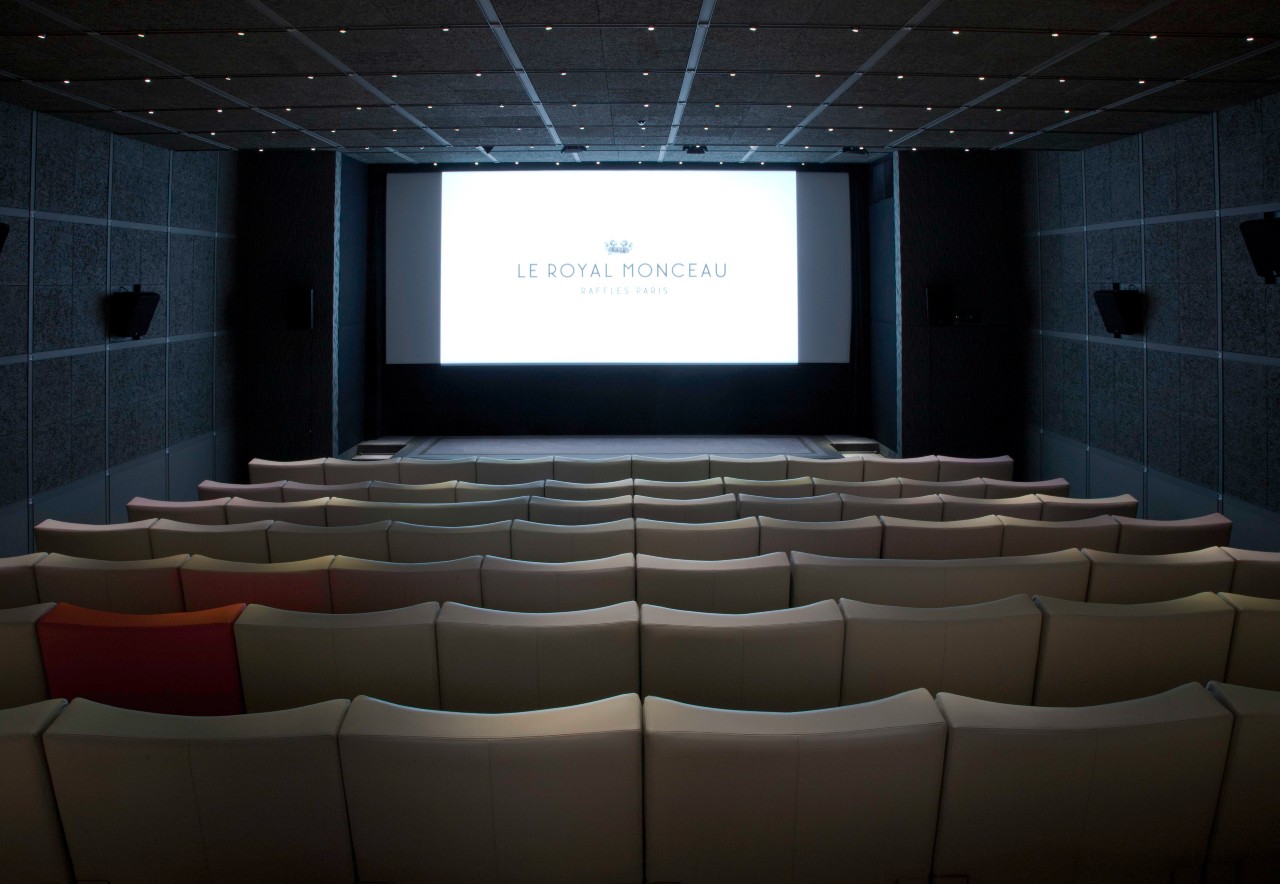 Rugby game at the Katara Cinema:
– England – France
– Saturday, March 11th from 5:00pm (game at 5:45pm)
– Katara Cinema at Le Royal Monceau – Raffles Paris
– 65€ per person, payment upon reservation
– Glass of Champagne, beer and soft drinks
– Homer Lobster salty offer and Quentin Lechat sweet delicacies
Information & Reservation:
Online booking directly here
Email: paris@raffles.com
Phone: +33 (0)1 42 99 88 00