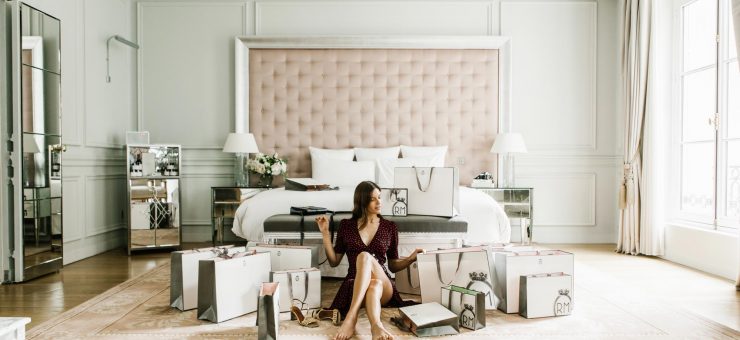 Welcome to La Royale Boutique!
Offer one of our unforgettable experiences at the most Parisian Palace!
We are pleased to announce the opening of our online boutique.
Treat your loved ones with the promise of royal moments with our exclusive gift cards. From the smallest thoughts to big romantic gestures, find the perfect gift among our selection of the best art, sweet and relaxing offers.
Discover more on La Royale Boutique!
Veuillez pivoter votre périphérique
Fermer
Book a movie
The movie projections are held every Sunday.
Sitting at 6:00pm, film at 6:30pm.
*Mandatory fields