News: Women's Day by Quentin Lechat
Pastry Chef Quentin Lechat let his imagination carry him for Women's Day.
During one day, the Woman is at the center of attention and Quentin Lechat wanted to honore all the women of the world. How would you define a woman? "The word that immediately comes to my mind is elegance and that's what I like to reflect in my pastries".
The Pastry Chef of Le Royal Monceau – Raffles Paris has therefore made elegance the key word of this event. He created a refined and sober pastry by delicately suggesting the profile of a female face in white chocolate.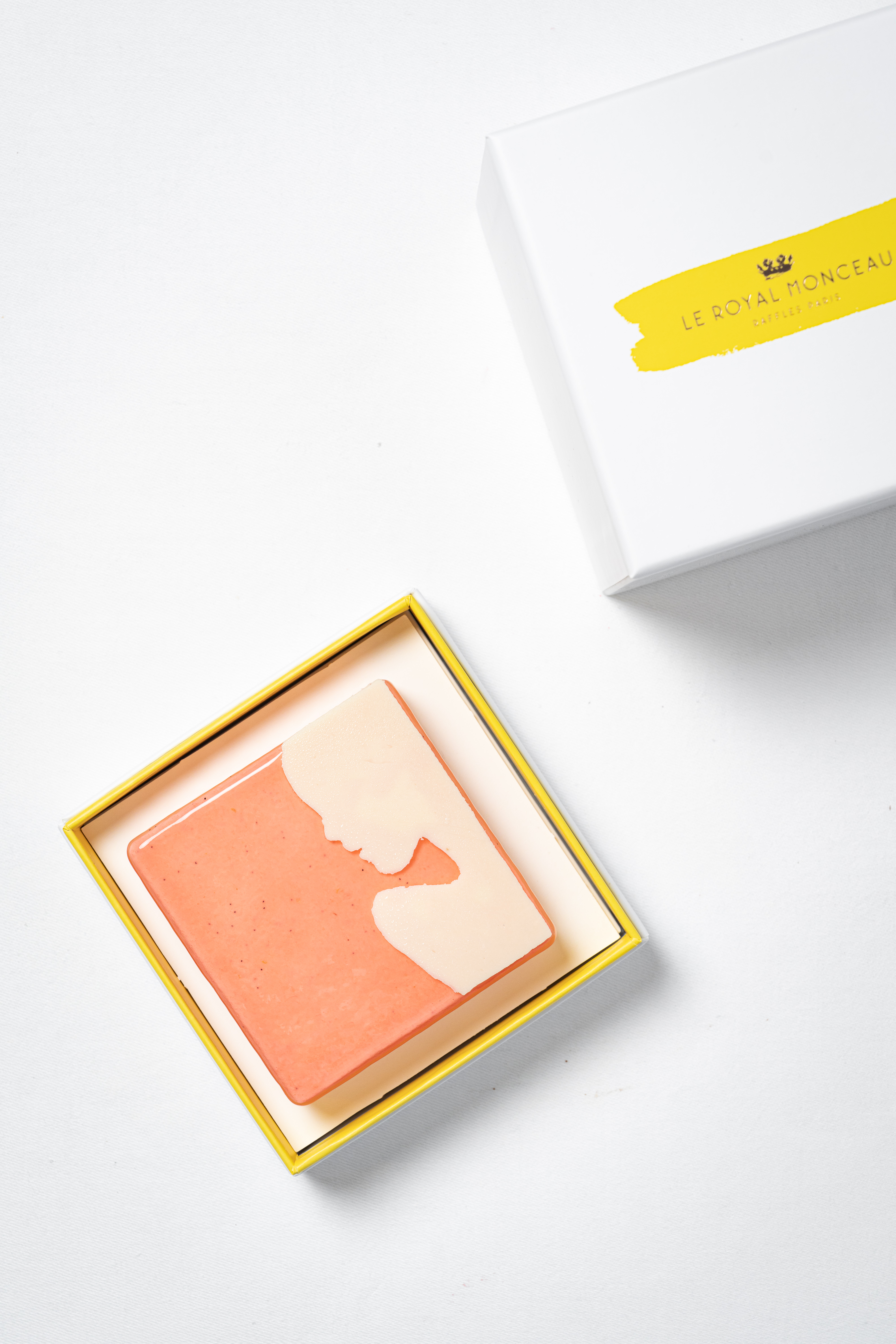 For the flavors, the Chef was inspired by sweet, quite flowery and ultimately elegant flavors to maintain consistency with the visual. This thin, slightly shiny square is made with vanilla, pistachio with a hint of rose and chamomile.
This creation is available on our online shop to enjoy it back home, but also on Wednesday March 8th at Le Bar Long for the gourmet break.
Of course, Quentin Lechat likes to point out that he celebrates women all year long.
Information & Reservation:
Individual pastry available in Click & Collect for 18€
Preorder here
Pickup only on Wednesday, March 8th
Available in gourmet break at Le Bar Long on March 8th for 22€
Email: dining.paris@raffles.com
Phone : +33 (0)1 42 99 88 00