News : The iconic Le Bar Long gets a makeover
New concept, new tableware, new menu: Le Bar Long at Le Royal Monceau - Raffles Paris takes on a fresh lease of life. A change inspired by the arrival of Chef Norihisa Semboshi.
Blending elegance and modernity, the new concept of Le Bar Long invites guests to spend an exceptional moment in its intimate and privileged universe, at any time of day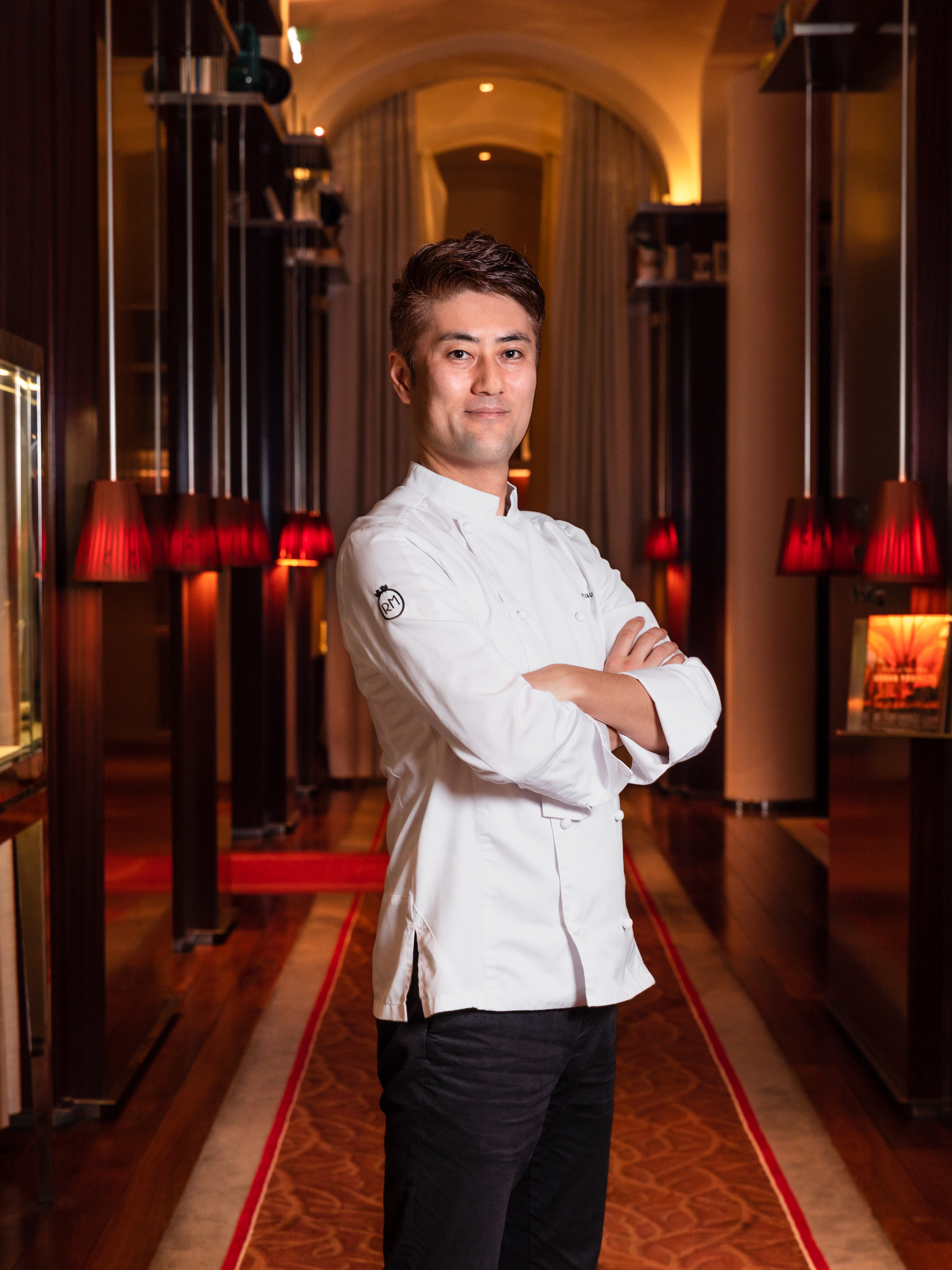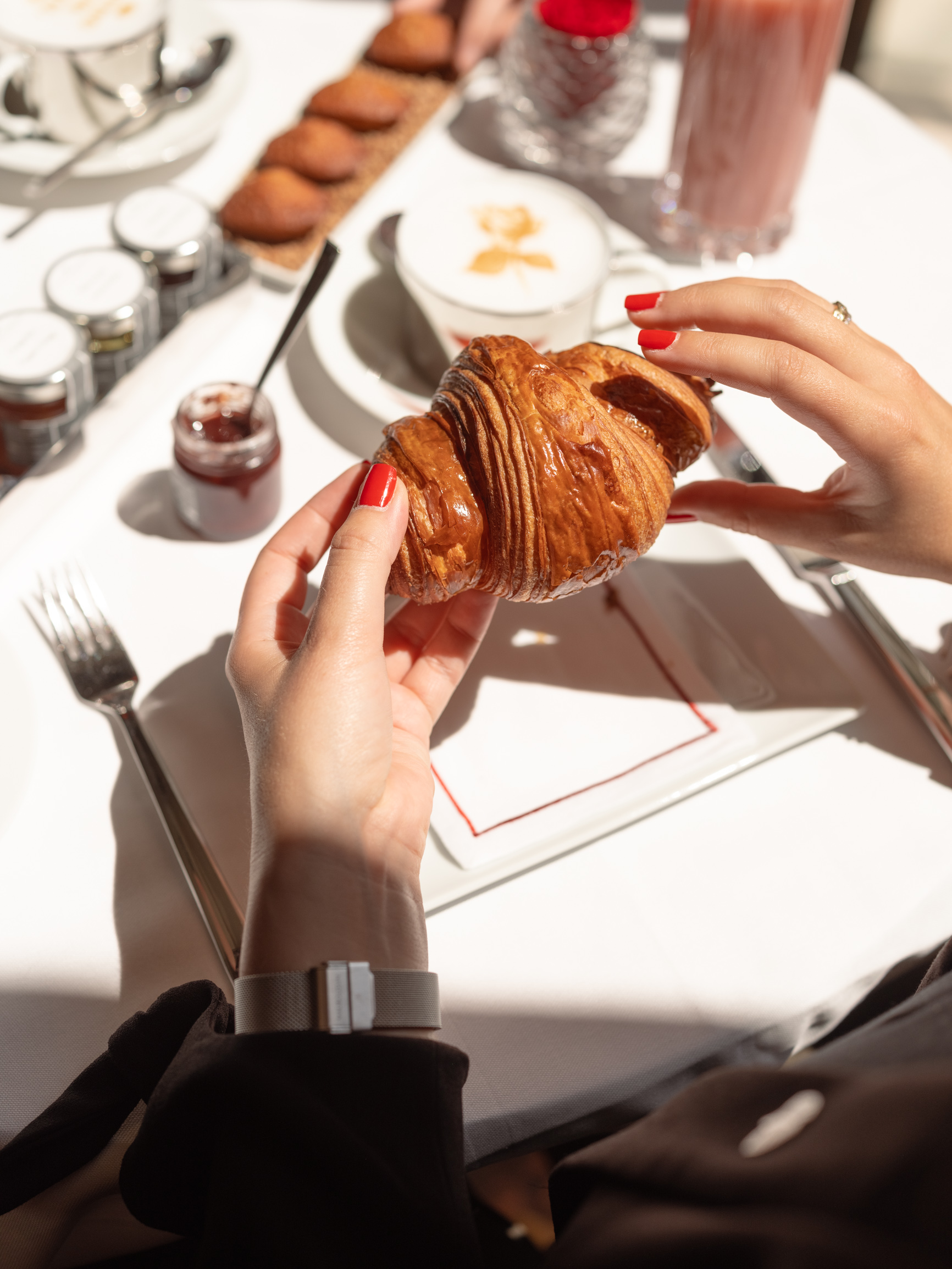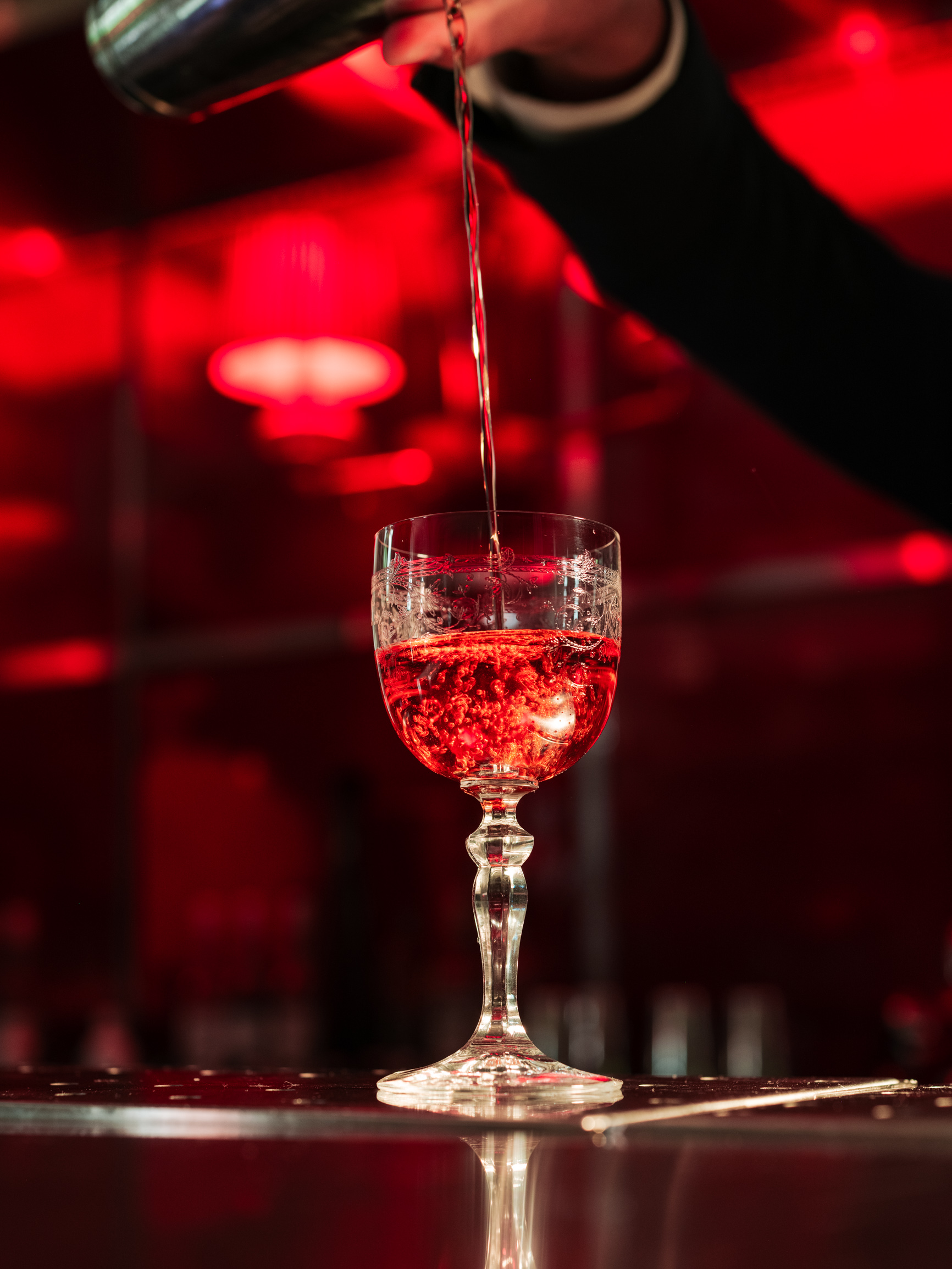 Le Bar Long evolves with the day and so does its menu, moving from a chic brasserie to a vibrant bar. Service begins at breakfast with the morning must-haves and new bakeries from Pastry Chef Quentin Lechat. At lunch, the Menu Monceau, redesigned by Chef Norihisa Semboshi, features a €60 starter and main course of the week, and other delicious options. The concept includes a weekly dessert menu to delight sweet palates. During the afternoon, the gourmet break is always part of the menu. At the end of the day and as soon as night falls, guests are treated to a menu featuring Signature cocktails and tasty tapas.
The Executive Chef Norihisa Semboshi says he wants to «make Le Bar Long a real destination» by adding his own personal touch. He uses the classics products of a typical brasserie and combines them with exceptional products such as caviar or lobster to offer a decadent and succulent culinary experience. His specialty, homemade «pâté en croûte», is well worth the detour.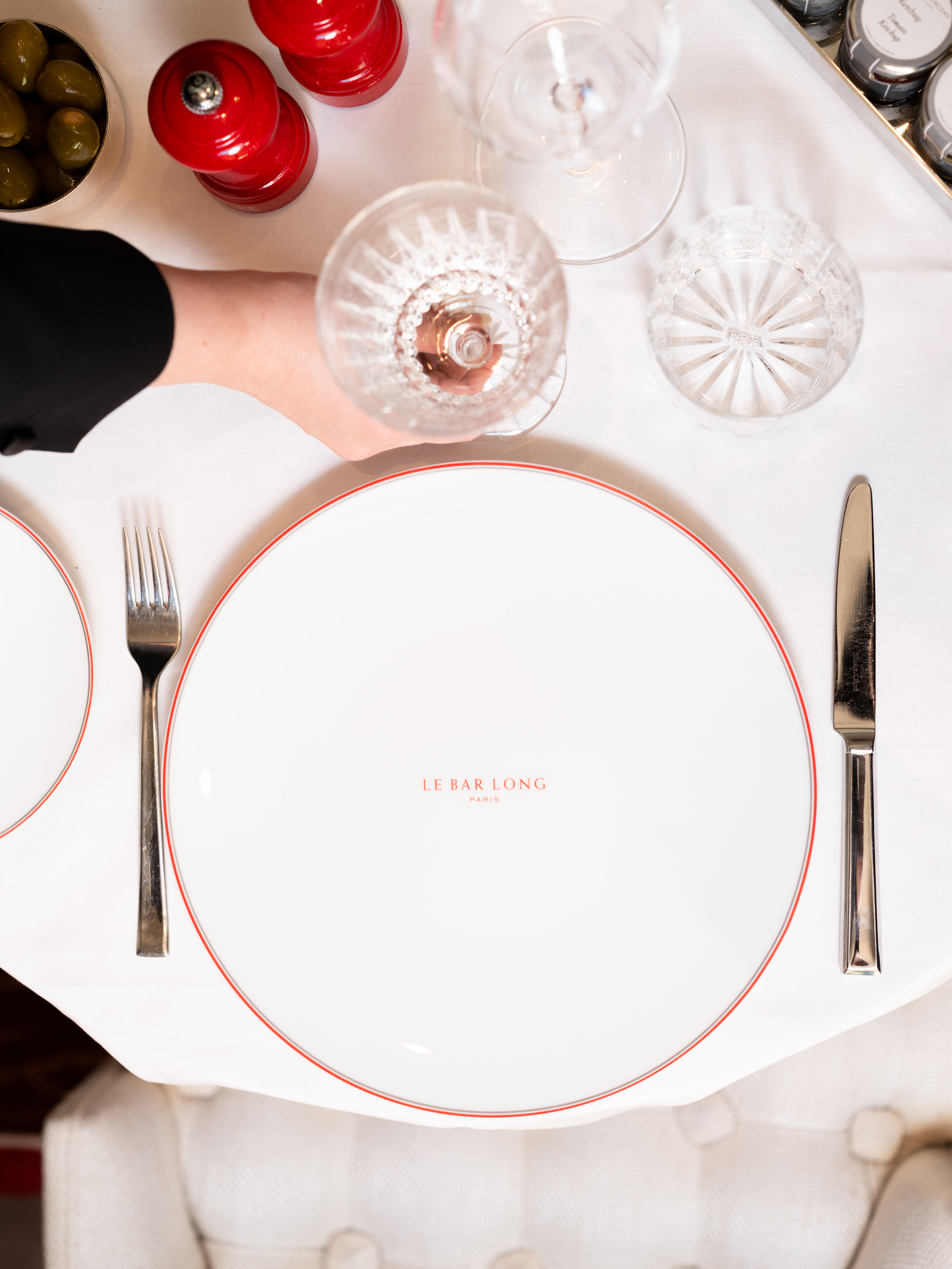 Refinement also extends to tableware, so the most Parisian of Palaces has created a brand new range, elegant and timeless, adorned with red and silver edging, the Signature colors of the place.
The Palace, keen to offer an experience that appeals to all the senses, has also focused on the musical ambience. In addition to an original and audacious playlist designed especially for Le Royal Monceau – Raffles Paris by Belle Epoque (label of the Bon Entendeur duo), live music sessions will be proposed every Thursday evening.
Le Bar Long aims to be the new place to spend an evening with friends in a festive and convivial atmosphere, just a few steps from the Arc de Triomphe.
Informations & Réservations :
Email: paris@raffles.com
Tél.: +33 (0)1 42 99 98 50