News: A new Precious treatment at the Clarins & myBlend Spa
Discover a precious treatment at Le Royal Monceau - Raffles Paris Spa
Appreciate a precious experience at the Clarins & myBlend Spa in the most contemporary Palace.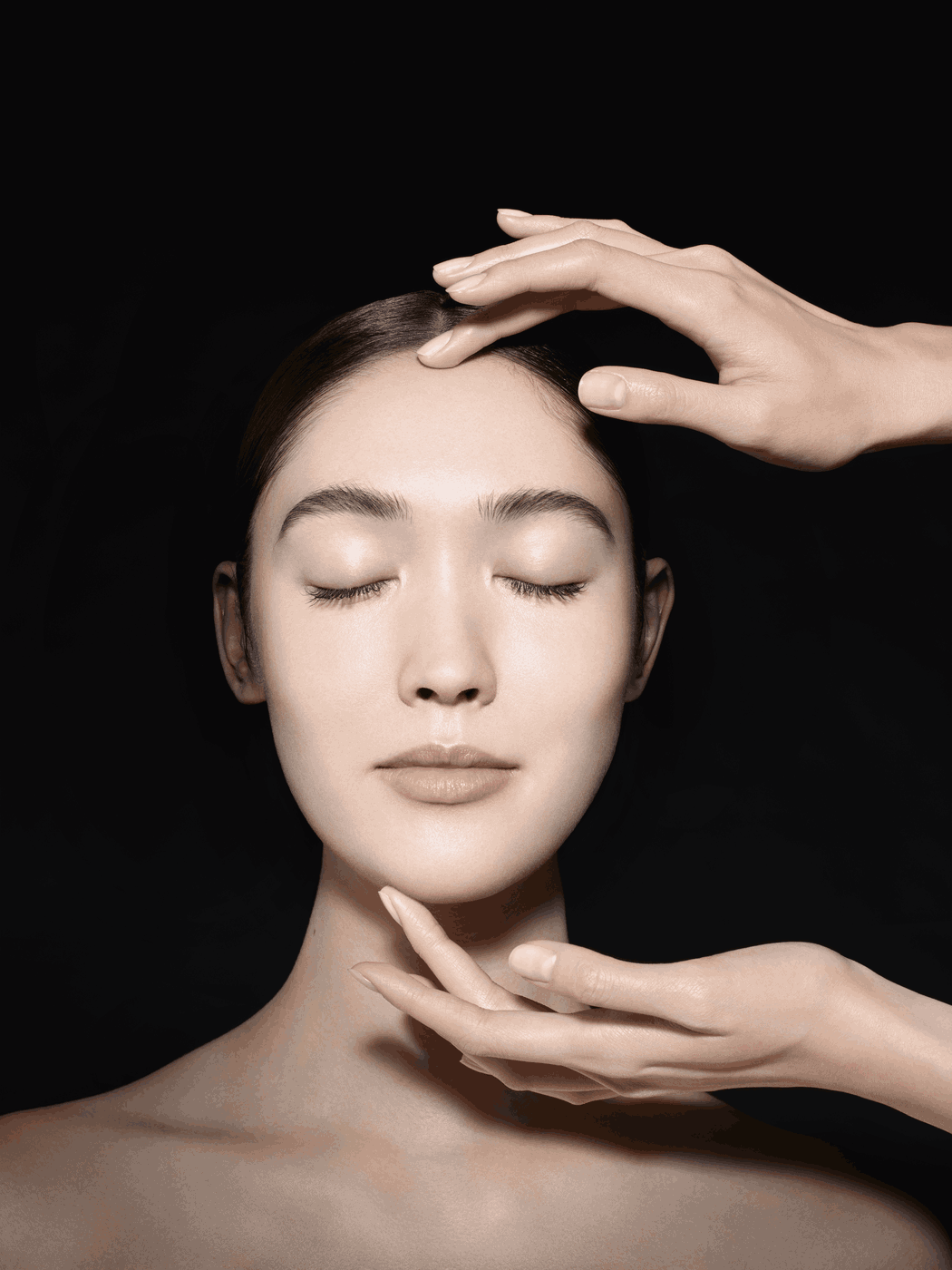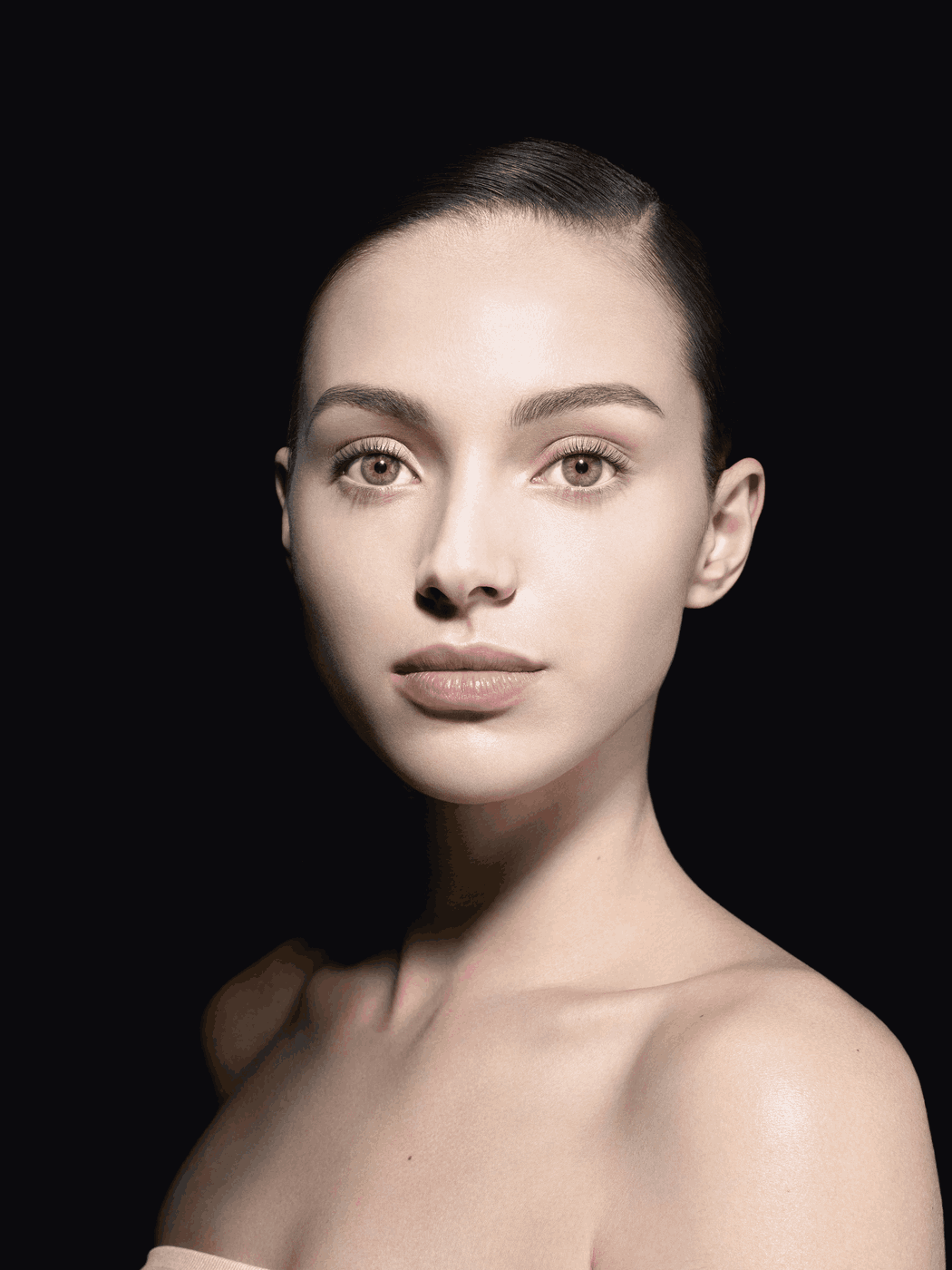 A brand new Clarins Precious facial treatment:
Face – Eyes – Neck – Trapezius – Décolleté – Hands – Scalp
90 min: €360 (€400 with spa access)
Rare. A unique combination.
The professional method of Clarins and the ancient Asian methods, a protocol developed by the expert facialist Marie Depoulain.
The perfect, personalised gesture combined with the exceptional active ingredients of the Clarins Precious skincare line.
Rare. For precious results.
For all women over 25: immediate results on facial micro-tensions, reduced wrinkles and revitalised skin radiance. A plumping lifting effect and more defined facial contours.
Rare. Like an unforgettable experience.
Experience deep, intense, sensory relaxation, lulled by precious music.
Rare. Like the Queen of the Night.
A rare flower unique in the world whose powerful cryoextract helps to preserve the skin's youthful appearance.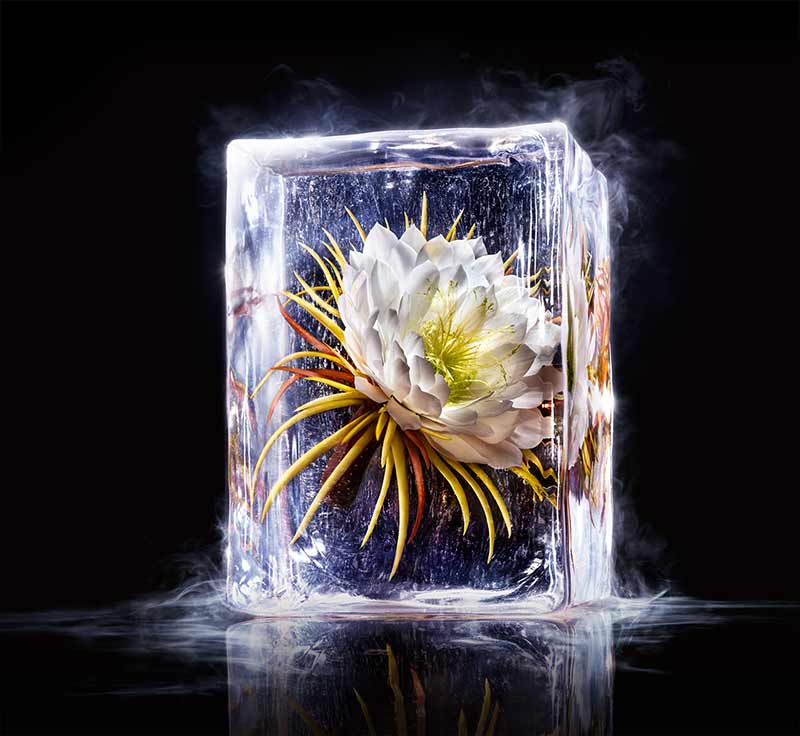 Informations & Réservations :
Price : €360 or €400 with spa access
Email: contact@sparoyalmonceau.com
Phone: +33 (0)1 42 99 88 99