News : Auctions in collaboration with Maison Millon
Maison Millon and Le Royal Monceau - Raffles Paris join forces for an exclusive car auction.
By partnering with Millon, an auction house founded in 1928, we aim to offer our prestigious clients an exceptional experience in the world of art and collectibles. To this end, the European auction house Millon is offering a tailor-made off-site sale for the most Parisian Palace.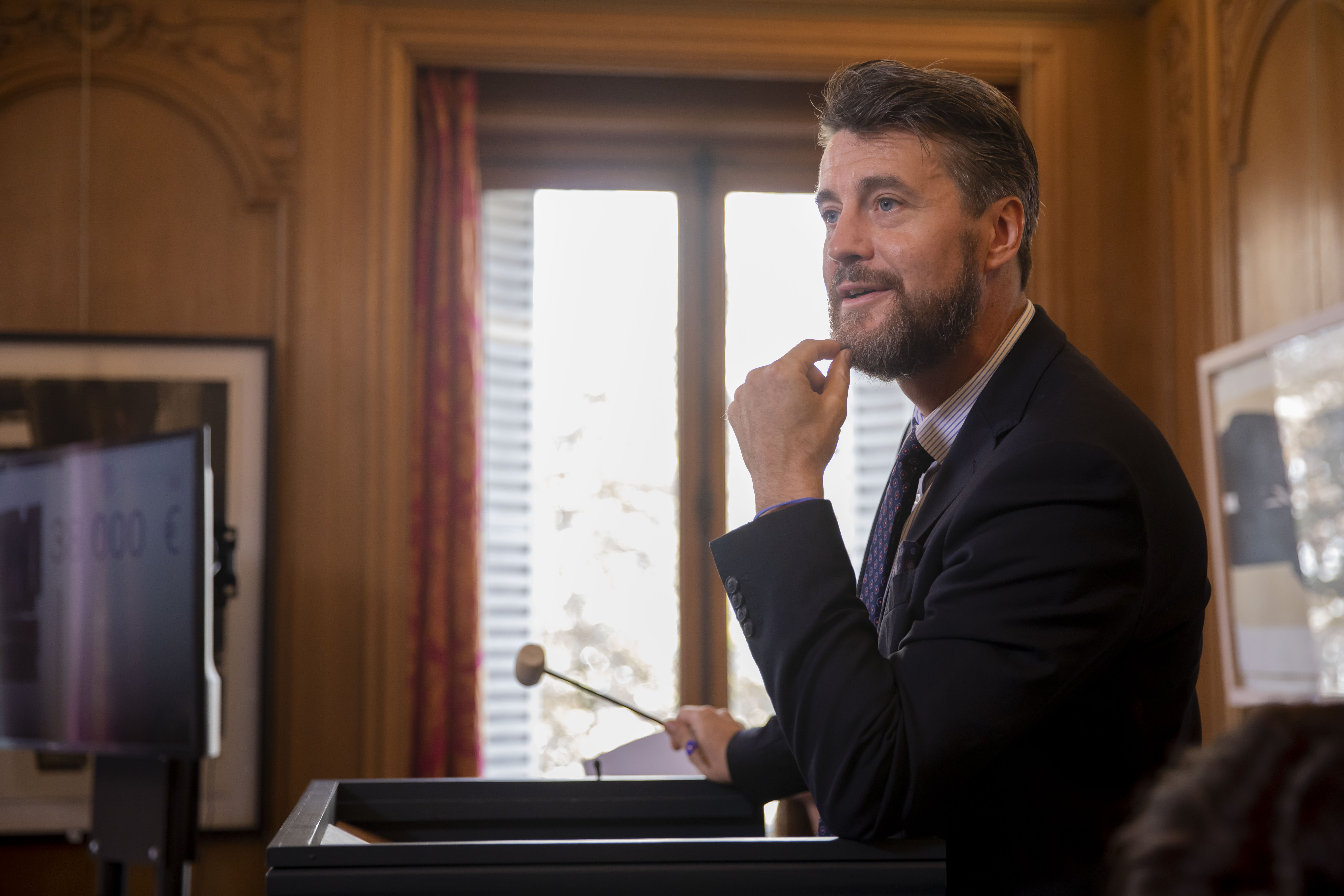 Thursday, June 29th, 2023: Automobiles

The cars, which have been certified by independent experts, include the only 'supercar' produced by BMW in 1979, of which only 400 were built – the BMW M1 Procar Replica E26 – and a Ferrari F430 with manual gearbox, specially designed for the company's driving school. The auction will open with a car that bears witness to a chapter in the history of the French one-man show: the 1971 Rolls-Royce Silver Shadow that Coluche gave to the actress Marie Bell to thank her for giving him a chance when she ran the Théâtre du Gymnase.
The day will end with an auction in the salons of the Palais de Paris. Details of these vehicles, compiled by MILLON's Carprecium department, can be found here.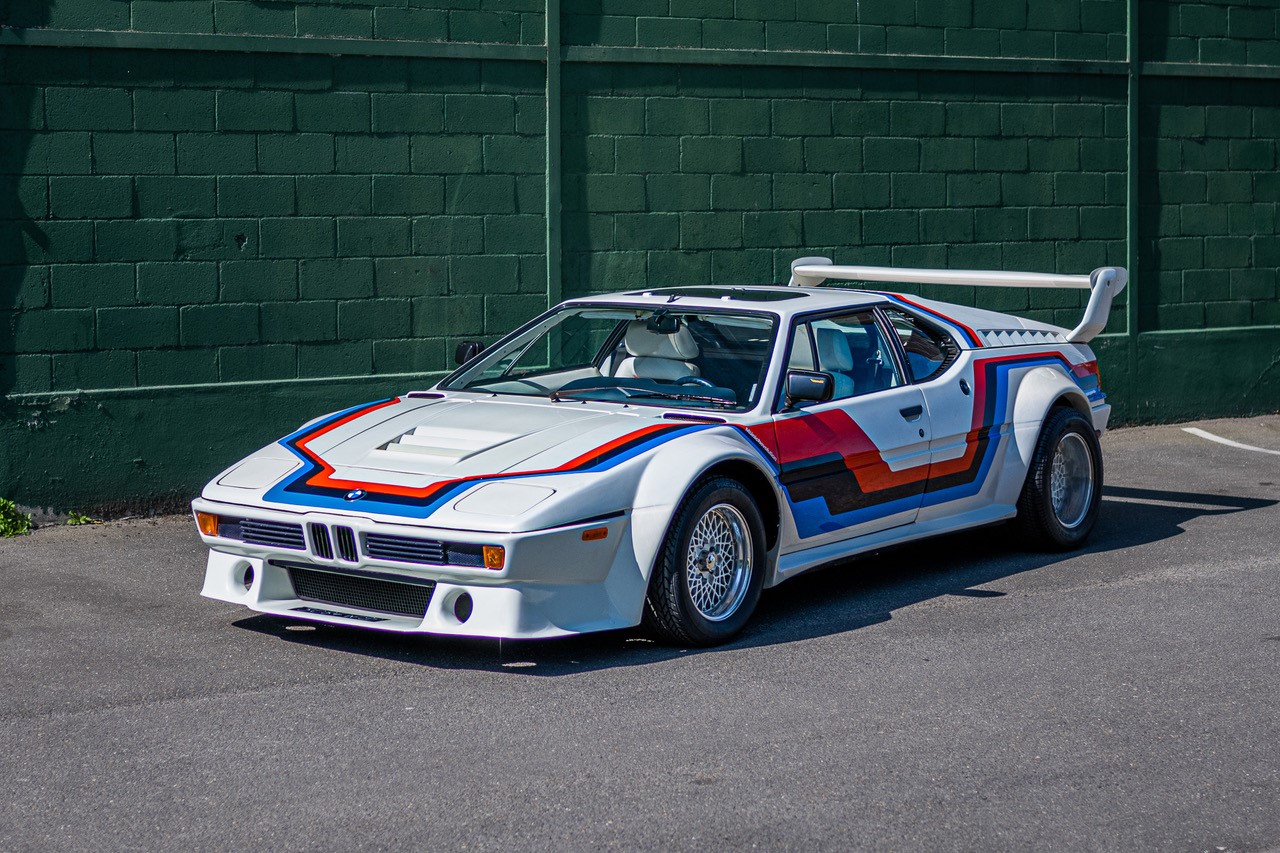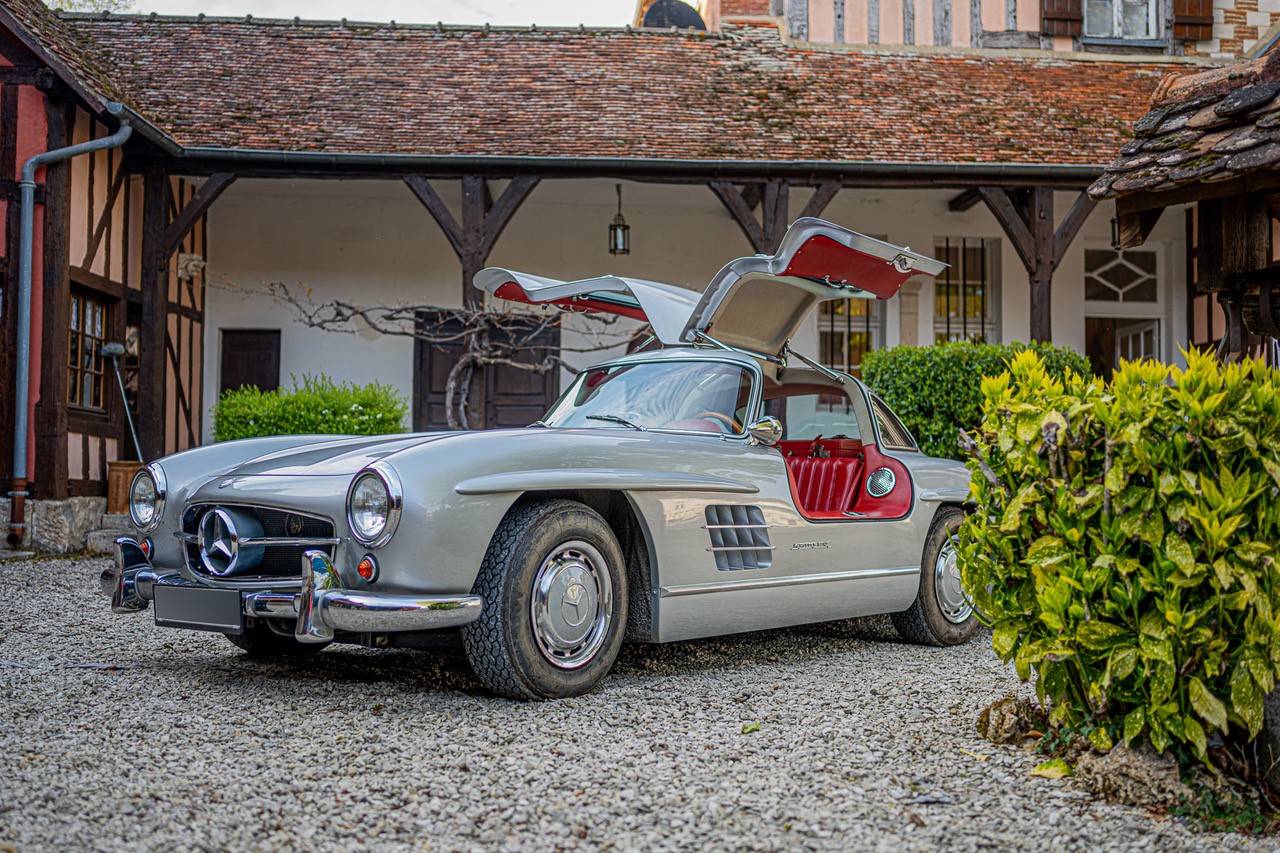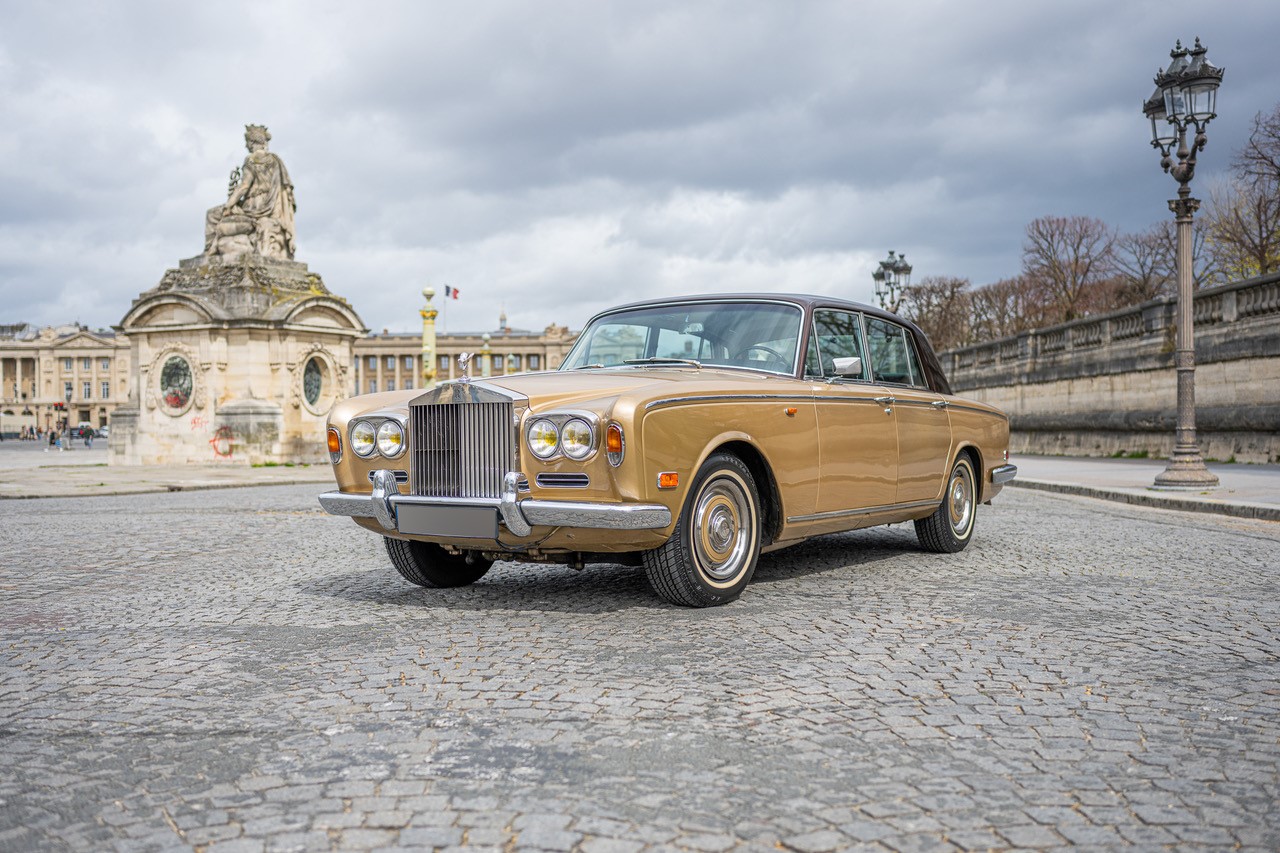 Information :
Access to this event is open to all from 5.30pm to 9.30pm.
Email: paris@raffles.com
Tél.: +33 (0)1 42 99 88 00