News: Evening Routine Experience
A brand new experience for the evening sports lovers and those who like to exercise before starting a party.
The new year is here, and the good resolutions for sports are heard. In order to always combine physical activity and quality time, Le Royal Monceau – Raffles Paris offers a new experience "Evening Routine" to end the day properly.
After your daily activities, head to Clarins & myBlend Spa to put on your gym clothes and start a one-hour bootcamp class at 7pm. Intense and rhythmic, it's ideal to unload all the energy accumulated since your morning. Our coaches will provide you with all kinds of stimulating exercises to strengthen and build up all parts of your body. Your cardio will also be put to the test, without forgetting the stretching at the end of the session.
After your sports class, it's time to relax, with access to the Spa facilities: swimming pool, hammam, sauna, Watsu bath… to unwind and soothe your muscles. This is an important recovery step to feel all the benefits of an energetic sports activity.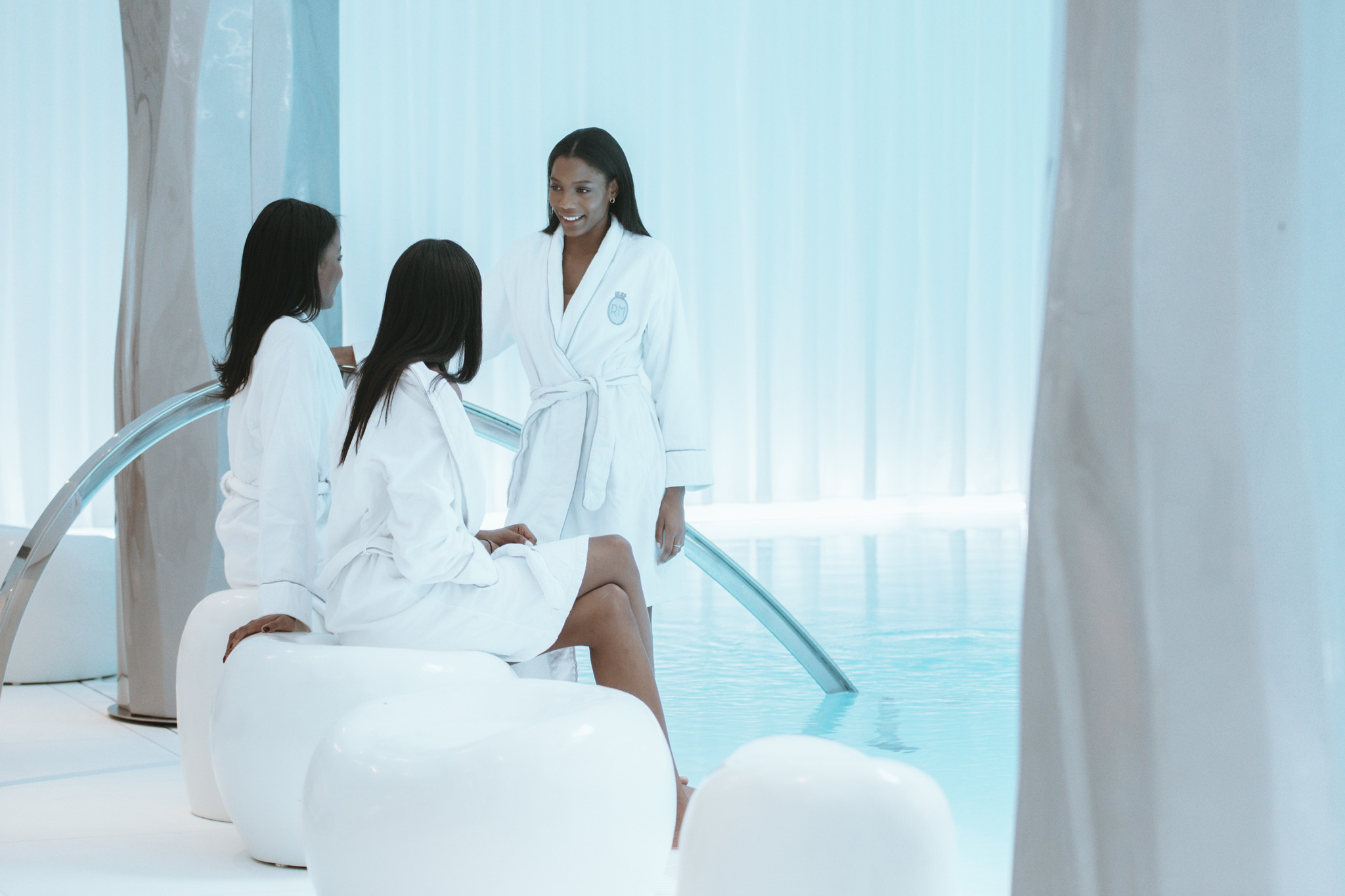 At 9pm, bring to life the famous saying "work hard, play hard" at Le Bar Long where our teams await you for a different moment of well-being. It's time to sip a tasty cocktail with or without alcohol, and to accompany it with delicious tapas.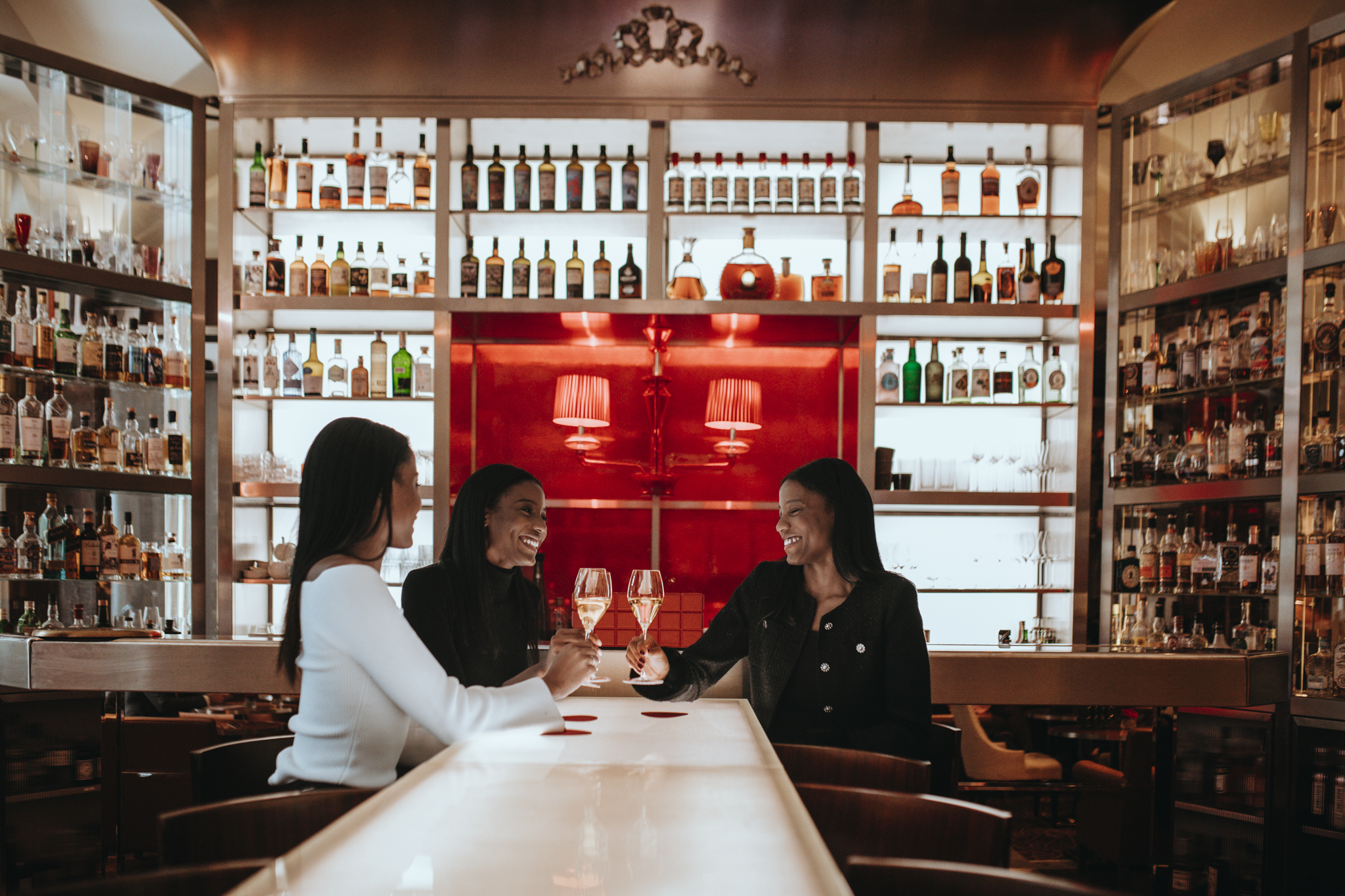 You can feel the mental and physical well-being of the "Evening Routine" experience right away. And now, feel free to continue the evening until the end of the night, or to go home and rest to start a new day.
Information & Reservation:
Every Wednesday starting March 1st 2023
6 people maximum per session
Price: €190 per person (including 1 hour of bootcamp from 7pm to 8pm, 1 access to the Spa from 8pm to 9pm and 1 cocktail & tapas at Le Bar Long from 9pm)
Email: contact@sparoyalmonceau.com
Phone: +33 (0)1 42 99 88 99