News: Sale of luxury bags in partnership with Maison Millon
Maison Millon and Le Royal Monceau - Raffles Paris collaborate once again for an exclusive private sale.
From July, 13th to July, 26th the most contemporary Palace hosts an exclusive sale of luxury bags.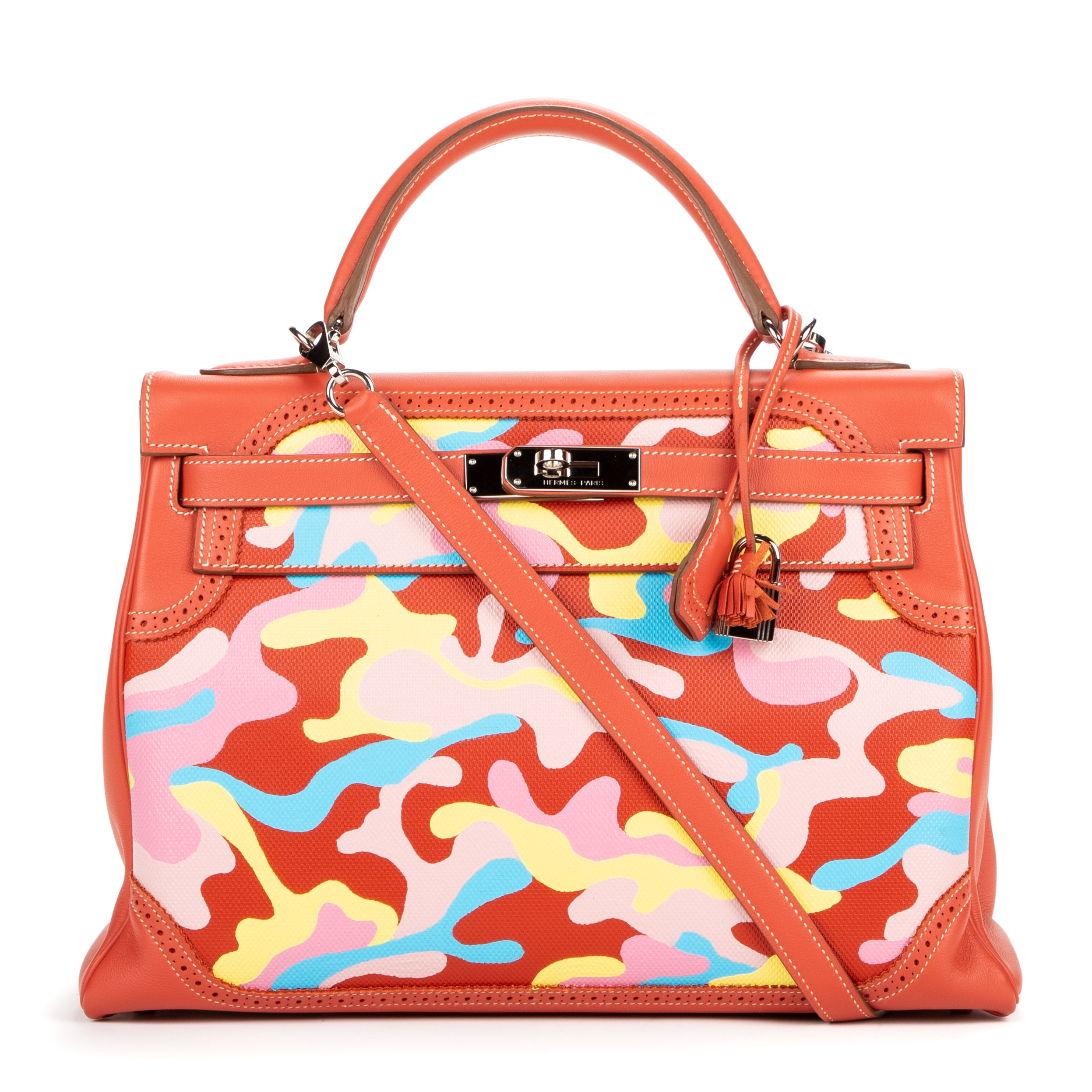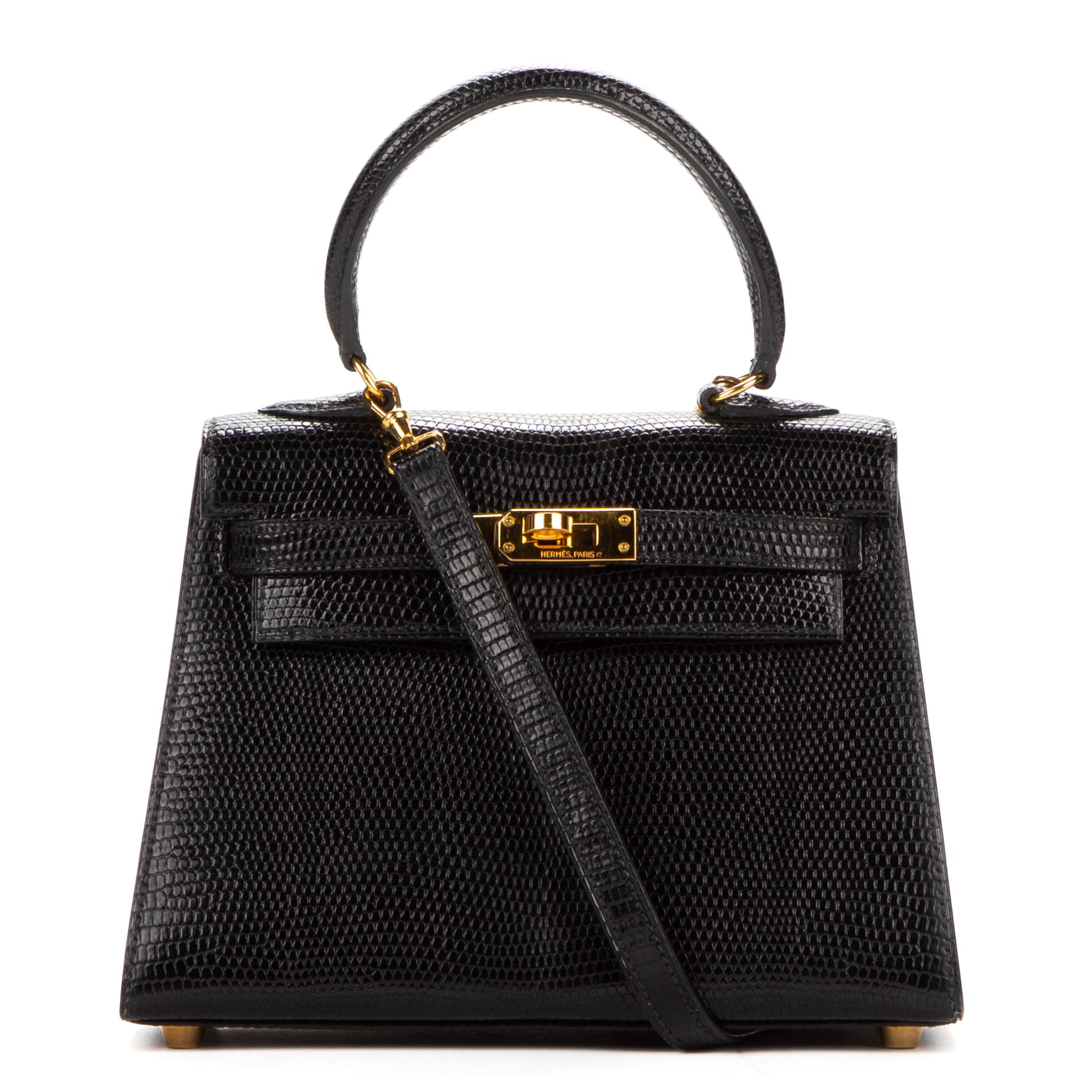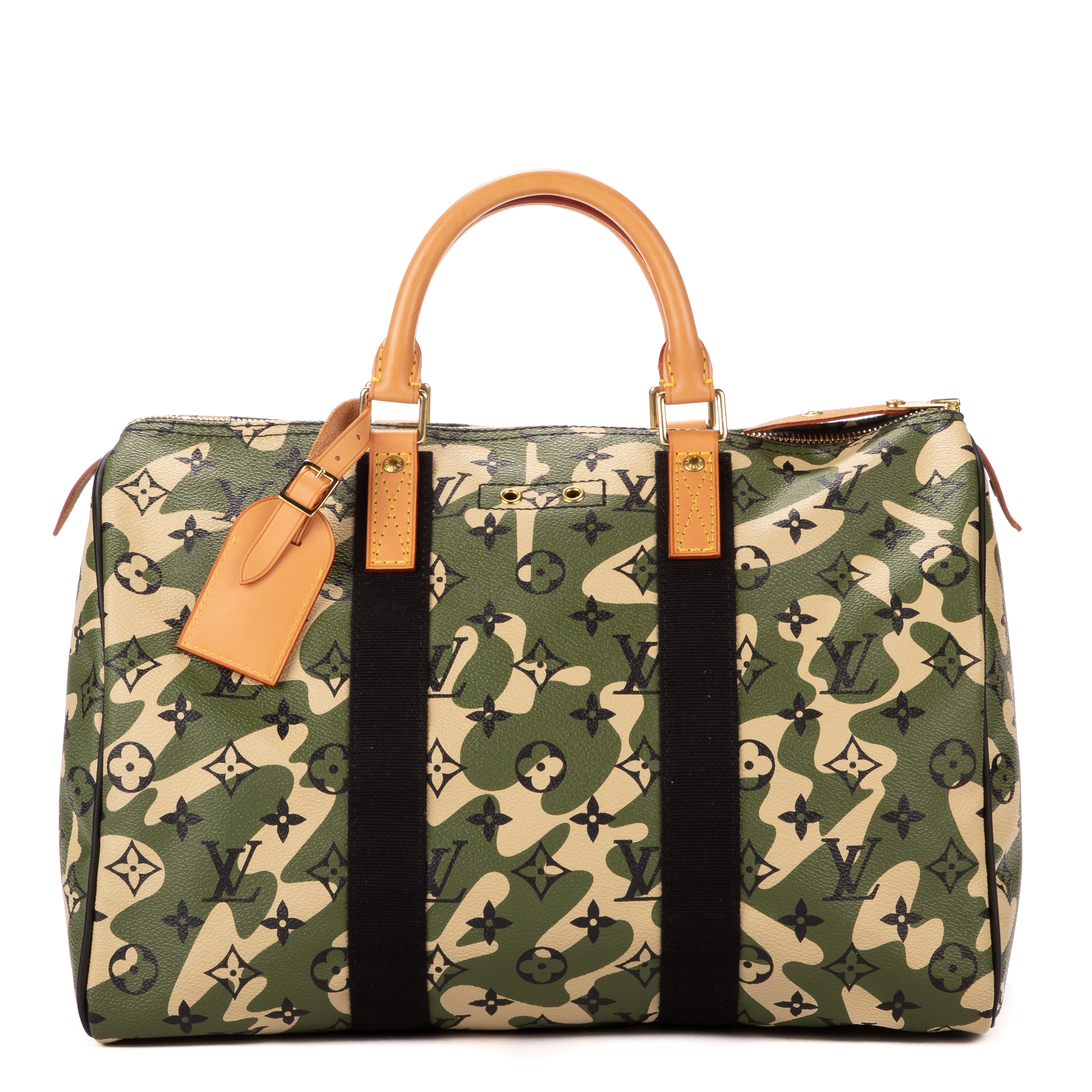 A great opportunity for our prestigious guests to access an exceptional experience in the world of art and collectables.
To this end, Maison Millon is offering around thirty iconic bags from the leading brands of French craftsmanship, meticulously selected by fashion expert Pénélope Blanckaert.
The selection highlights the rarity of the models, based on their colour, condition and very limited edition.
Thanks to this 'over-the-counter' sale, it is possible to acquire these timeless models immediately, which will be on display in the Palace for the duration of the event.
Information:
The event is open to all.
Email: paris@raffles.com
Tel.: +33 (0)1 42 99 88 00
Artistic Direction : Pénélope Blanckaert
Photos copyright : Jérôme Macé